Bel Air, Harford County, Maryland - Greatness Awaits
Arts and Entertainment District
Downtown Bel Air is a Main Street Maryland Community and a state recognized Arts and Entertainment District. Bel Air is a thriving and growing stage for concerts, art galleries, dance performances, theater for all ages, festivals and memorable holiday cultural events.
Location
Located 23 miles north of Baltimore
10 minutes to I-95
Population
Town of Bel Air – 10,300
Greater Bel Air – 61,900
Income
Median income 25% higher than the region
Greater Bel Air – $87,400
Baltimore Metro Area – $68,400
Retail Market
Retail market potential with $700 million annual retail leakage out of the Greater Bel Air Region
Restaurants – $90 million
Clothing & Accessories – $101 million
Specialty Foods – $33 million
Hobby Stores – $32 million
Recreation
Residents spend 40-50% more on entertainment and recreation that the national average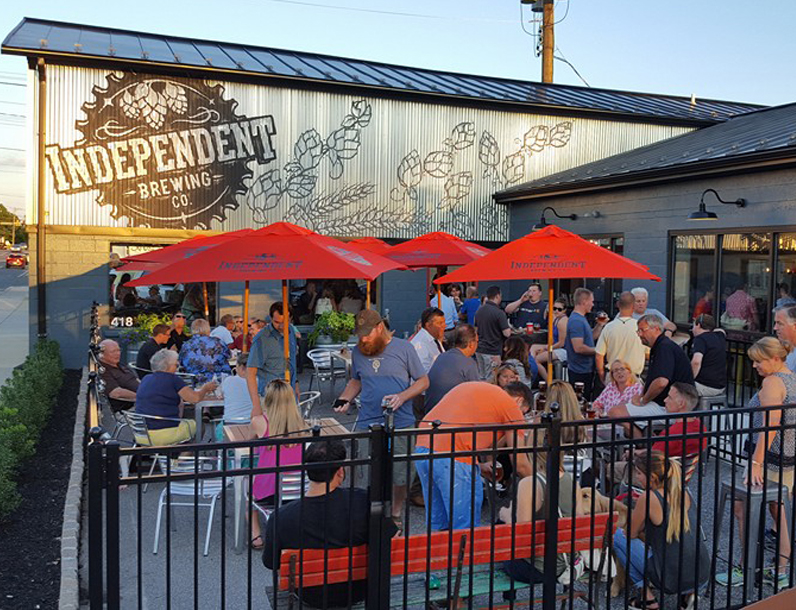 Vibrant Restaurant & Pub Scene
Bel Air has a vibrant restaurant and pub scene that continues to grow with the addition of upscale dining options and a new microbrewery. Learn more here.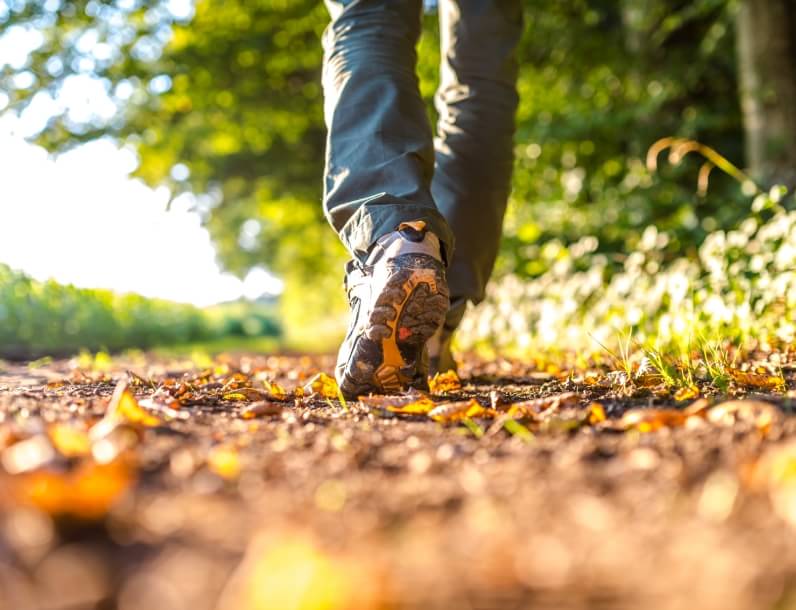 Multi-Use Regional Trail
The regional Ma & Pa multi-use trail is currently in the process of being connected through the heart of Bel Air and will draw visitors from around the region. Learn more here.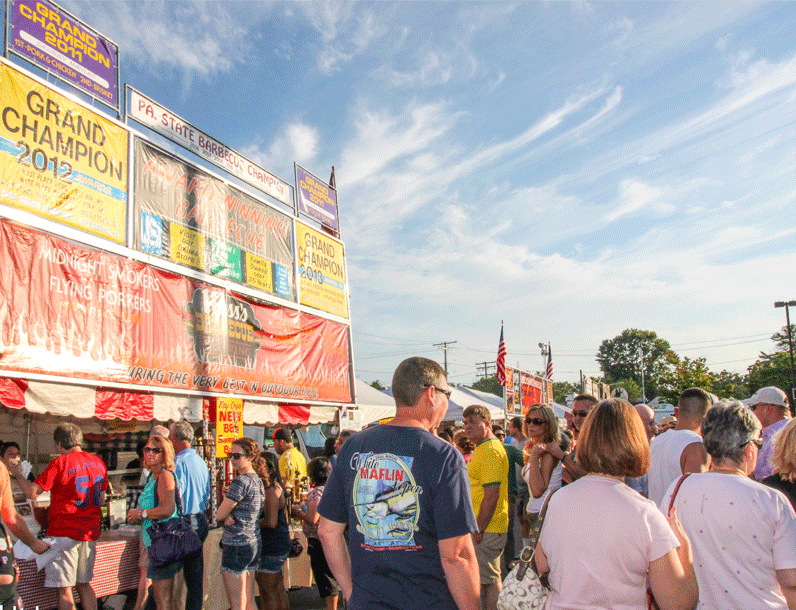 Host to Major Events
Bel Air hosts major events throughout the year including the MD State BBQ Bash that drew 40,000 visitors in 2015. Learn more here.
New Vision for Downtown Bel Air
The Town of Bel Air is committed to taking its downtown to the next level as a dining, shopping, and entertainment destination.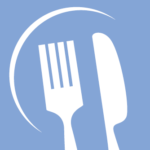 Dining
A destination for restaurants and fine dining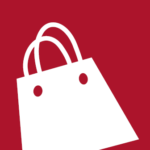 Boutique Shops
Retail featuring a unique shopping experience in specialized stores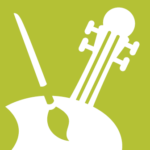 Arts and Entertainment
Galleries, performance spaces, restaurants, pubs, and interactive retail experiences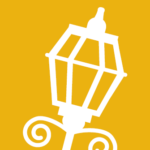 People
New upscale apartments and condos in walking distance to downtown
Transformative Projects in our Vision
Bel Air is exploring ways to expand up and out through greater building heights and densities as well as strategic annexation opportunities. The Town of Bel Air has identified five priority project concepts to catalyze investment and growth in the town. While many of the projects are in the exploratory phase, they represent the town's commitment towards a common vision for the future of Bel Air. Learn more by checking out the 2016 Market Study here, or by downloading the 2016 Market Study, Town of Bel Air Comprehensive Plan and Town of Bel Air Sustainability below.
Main Street Center
A new structured parking and office space facility for Harford County government functions with ground floor retail. An RFP has been issued for property development.

Bond Street Build-Out
Infill development of upscale multi-family and mixed-use with new combination structured parking and retail development. See more examples in the Market Study.