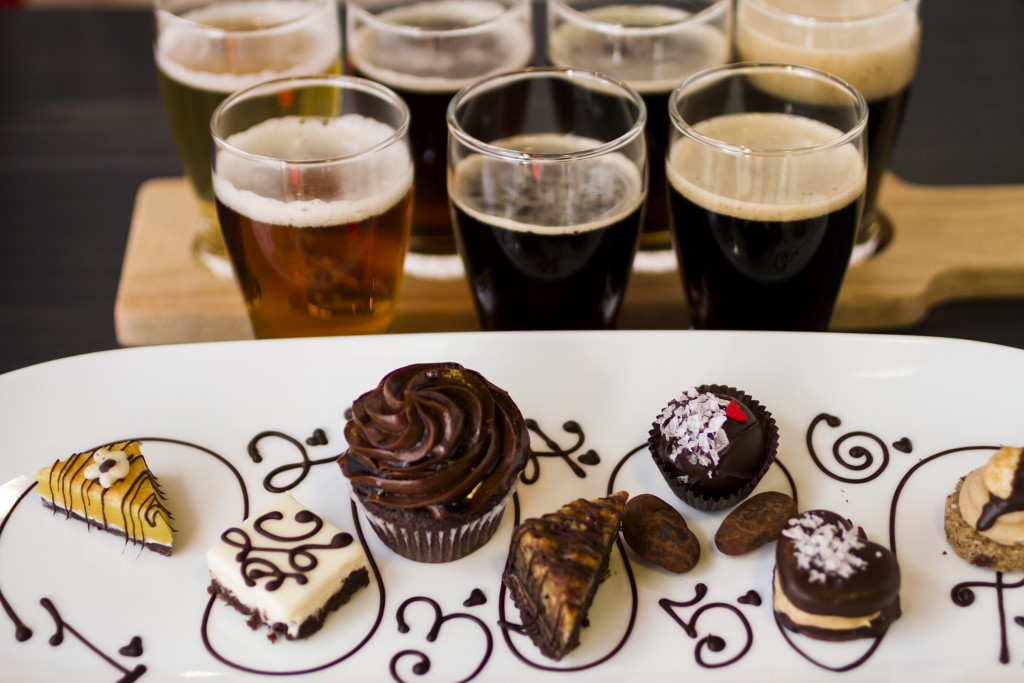 We are so excited that you will be joining us for the fifth annual Chocolate, Brew & Wine Tour. Below you will find a list of 10 things that you will need to know while you visit historic Downtown Bel Air for the tour. We hope you have a great time and we look forward to seeing you on Saturday!
1. Plan ahead and arrange a safe ride home.
Drink responsibly.
Bring along a designated driver. The bars and restaurants are still open to the public.
Download transportation apps like Uber or LYFT on your phone or research local cab companies.
Stay at a local hotel if you're visiting from out of town.
2. The event will go on rain or shine. A little rain can't stop this party!
3. Plenty of parking is available throughout Downtown Bel Air.
The Bel Air Parking Garage is located at 6 S Hickory Ave, Bel Air, MD 21014.
All parking is free in Downtown Bel Air on weekends and after 5pm on weekdays.
4. Be sure to have your ID and ticket (on your phone or printed). Must be 21 or older to participate.
If you have not received your ticket for any reason (and it is not in your spam folder), don't worry, a list of attendees will be at the door.
5. Sign in for registered participants is from 11pm to 3pm at Independent Brewing Comapny (418 N Main St. Bel Air MD 21014).
6. Registered participants will receive:
A Lanyard compliments of Independent Brewing Company
A Pub Crawl Credential that lists the participating locations
One drink ticket (total of 8) for pub location
One sweet treat ticket (total of 10) for something sweet from YogaFresh, Newberry Cafe & Bakery, Log Cabin Chocolates, Z Vault, Coffee Coffee, Sunny Day Cafe, Crossroads Bistro Food Truck, Main Street Tower, North East Chocolates, and The Nest on Main.
7. After checking in at Independent Brewing Company, visit the participating locations in any order you want!
8. An Alliance volunteer will give you a sticker on your credentials for each location you visit.
Once you've collected all 11, you can enter to win prizes! Take a picture of yourself with the completed badge and hashtag on social media with #CBWT2020 (if you don't have social media, email to info@downtownbelair.com). Keep in mind, you do not need to drink at each location to receive the sticker, a visit will do!
9. Tip your bartenders and servers. These fine ladies and gentlemen are happy to serve our Brew Tour participants with a smile. Show them some love!
10. The Chocolate, Brew & Wine Tour is officially over at 6pm. Feel free to grab some dinner at one of the many restaurants Downtown Bel Air has to offer.
That's what you need to know! Thank you to our sponsors and partners Katzen Eye Group, Independent Brewing Company, Anchor Mechanical LLC, Off the Chain Cycling Studio, Joseph Thompson & Associates, LLC, Harford Brew Tours, Southern Trust Mortgage, Phil Phest Events, and Northeast Beverage.
We'll see you at the Chocolate, Brew & Wine Tour!