Are your holiday plans fill with cheerful activity? Well, don't forget a key destination – Downtown Bel Air!
Here are the top 5 Reasons to visit Downtown Bel Air this holiday season: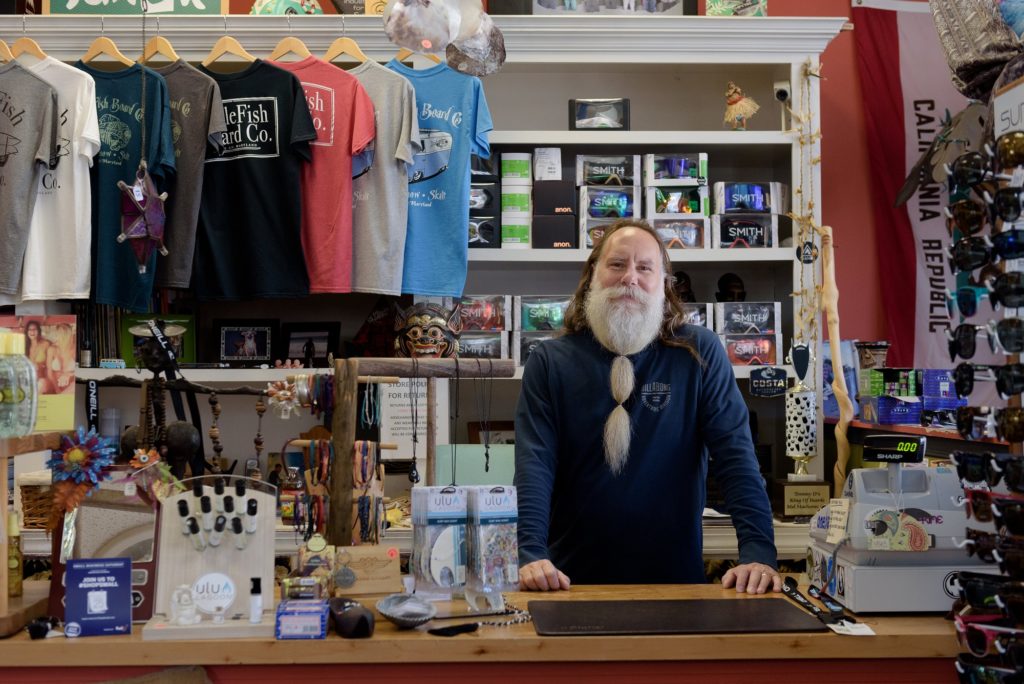 Support a local entrepreneur this holiday season by SHOPPING LOCAL. Whether you join us at Sip & Shop (12/19) or decide to shop independently, all your holiday gifts can be found by visiting our different stores in Downtown. Done shopping? Then just relax with a beer at one of our local breweries or enjoy a warm dinner in one of our incredible restaurants!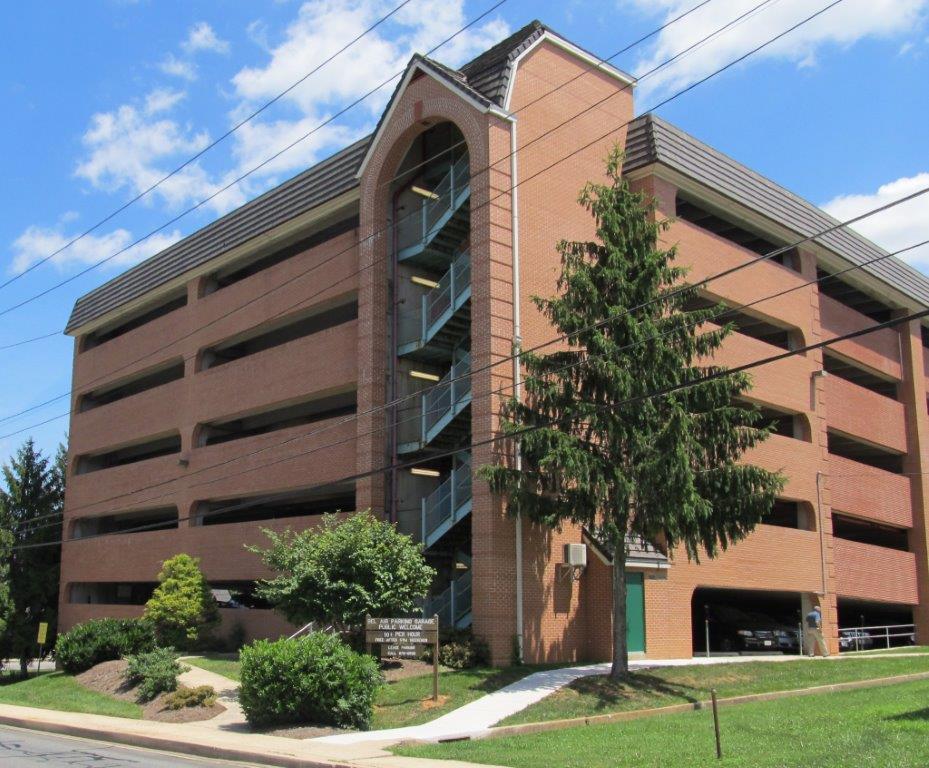 Our Bel Air Town Commissioners voted to provide free parking at the Bel Air Parking Garge, in the metered spaces, from November 25th through December 31st. So no need to worry about checking the meter.
3. Christmas Parade & Tree Lighting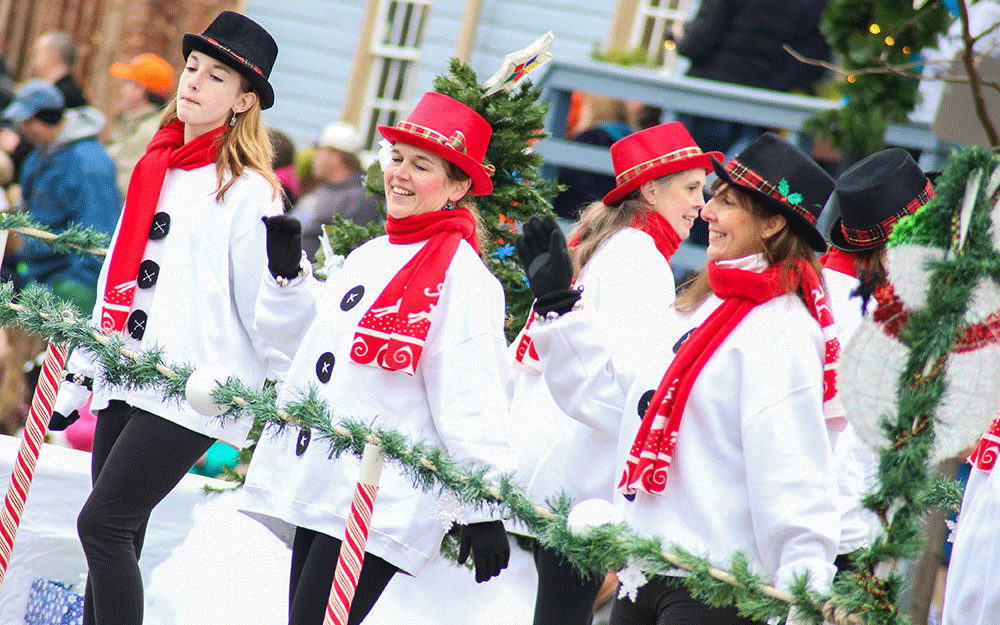 The holidays wouldn't feel right without seeing Santa riding down Main Street. The Christmas Parade activities will take place on December 1st, from 2:30 – 5:00 PM. Enjoy the heartwarming festivities, which include a concert in front of the courthouse, a Main Street parade, a community bonfire and much more!
2. Festival of the Tree's and Gift Wrapping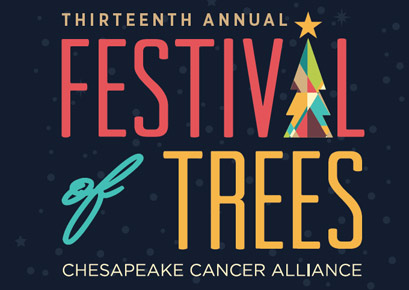 The holidays are easier when you have less to do. So why not purchase your tree at the 13th Annual Festival of Tree's, being held at the Bel Air Armory. They're already decorated and the proceeds benefit the Cancer LifeNet at the Patricia D. and M. Scot Kaufman Cancer Center. It's a win-win. Plus, why not let them wrap your gifts too? The Chesapeake Cancer Alliance will be wrapping gifts on December 14th and 21st at the Bel Air Armory (proceeds benefit CCA).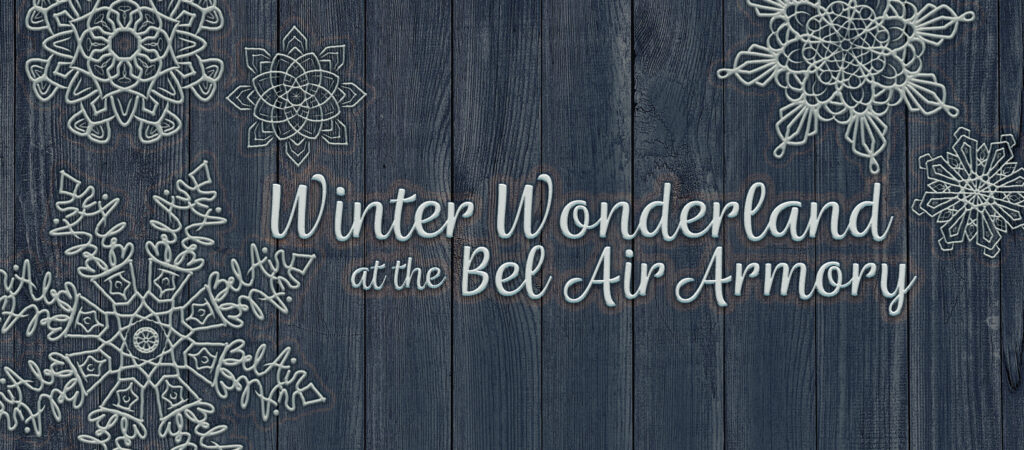 Finally, Winter Wonderland! Visit Downtown to enjoy the sparkling lights illuminating the Bel Air Armory. Winter Wonderland will make you feel like you're in a movie scene experiencing the magic of the holiday season. Enjoy hot cocoa, pictures with Santa, and a carriage ride along Main Street! Read more to find the complete details on Winter Wonderland.
Coming from out of town? Plan to stay local at Homewood Suites by Hilton.