Mother's Day is around the corner and it's never too early to start planning something new and exciting. This Mother's Day we're advocating to give your mom the gift of experience. Here are 5 Things to Do for Mother's Day in Downtown Bel Air.
1. The Belle Aire Market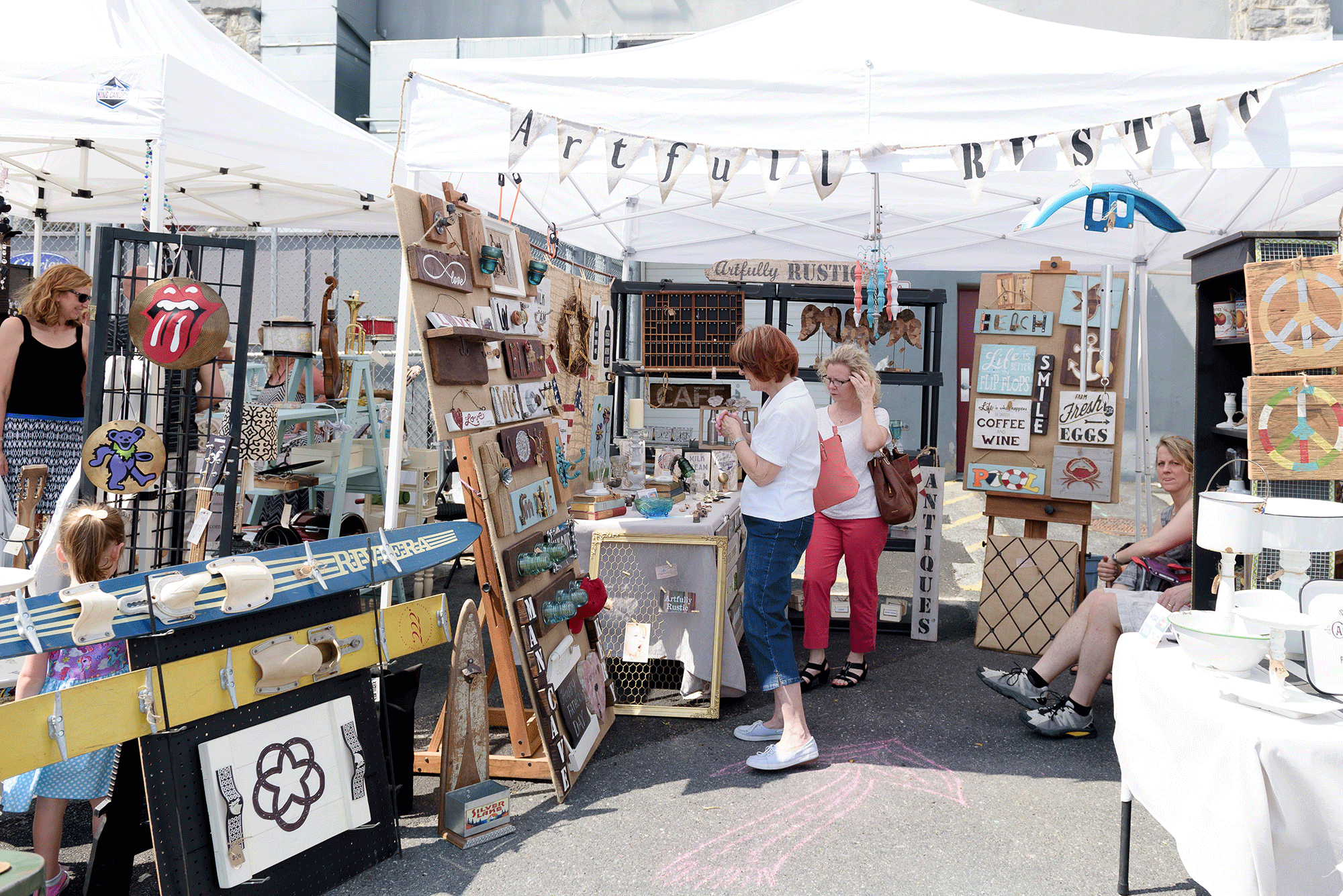 The Bel Air Downtown Alliance has created a perfect way to kick-off Mother's Day with The Belle Aire Market. Taking place on Mother's day from 9am to 2pm, The Belle Aire Market is a seasonal open air market featuring antiques and finely crafted artisan items. Visitors will have a the opportunity to experience a Parisian bazaar right here in Downtown Bel Air.
Some of the treasures you will find will include, antique/vintage: housewares, furniture, industrial materials, linens, clothing, jewelry, and home décor; handmade: artwork, jewelry, clothing, outerwear, stationary, bath products, decorations, candles, lawn art, baby clothes, and much more.
The Belle Aire Market will feature live music and over 20 vendors showcasing their craft. Click here to learn more about the market.
The Belle Aire Market is brought to you by The Mill of Bel Air. Be sure to stop in for your Mother's Day flowers and gifts. The Mill receives fresh annuals, perennials, and pond plants throughout the week. They also have a large assortment of garden flags, gardening shoes, gifts, and more that Mom is sure to love. Don't have time to come in the store? Call them about their Home Delivery Service! They will deliver any order within 10 miles of a Mill store & over $30 to your front door! Call or stop in for details!
May 5 at 6:30pm, The Mill of Bel Air is hosting a Plant Night – design your very own beautiful planter! Bring your own pot, or buy one from them; pay only for the flowers you use. They provide the soil, an extra hand, and the clean up!
2. Mother's Day Aromatherapy Make & Take Workshop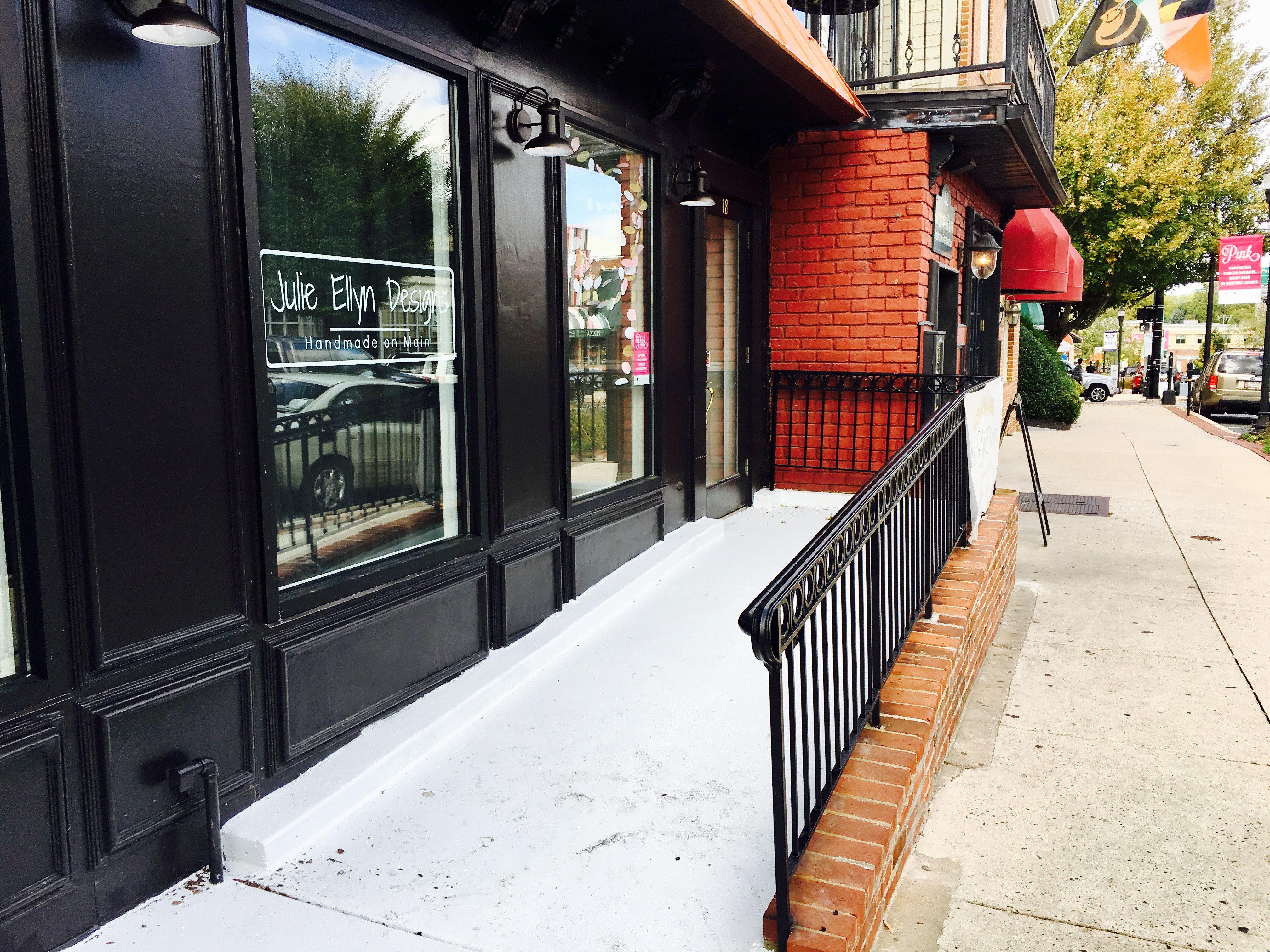 You've given your mom the experience of seeing beautiful things for sale at The Belle Aire Market, why not create something with here too? Julie Ellyn Designs is hosting a Mother's Day Aromatherapy Make & Take Workshop from 10:30am to 12pm right here in Downtown Bel Air.
In this workshop you will have the chance to create your own custom scents and aromatherapy products using essential oils. Choose from hand salves, sprays, sample scents and more to create a basket full of products, plus your choice of aromatherapy necklace or bracelet to wear your new scents on. You will go through creating easy at home products, as well as how to blend your oils to create your personal scent. Leave with recipes for DIY, information cards on what you have created and a basket with scented goodies and aromatherapy jewelry to enjoy!
Refreshments will be provided and the cost to participate is $55. Click here to get your tickets or to learn more.
3. Yoga on Main Street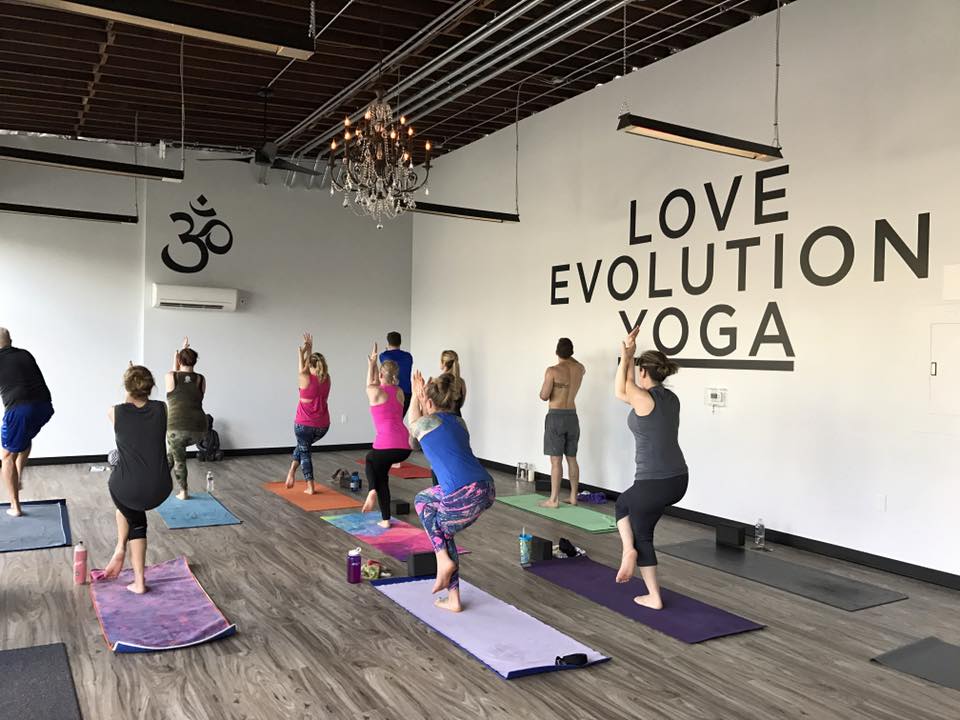 Have you and your mom done yoga? Outside? On Main Street? Love Evolution Yoga is hosting a free yoga session from 9:30am – 10:30am right in here Downtown Bel Air at The Belle Aire Market! No reservations needed, just be sure to bring your mat. A $15 donation is recommended.
Love Evolution Yoga is a new hot yoga studio located at the Bel Air Armory Marketplace.
4. Shop Downtown Bel Air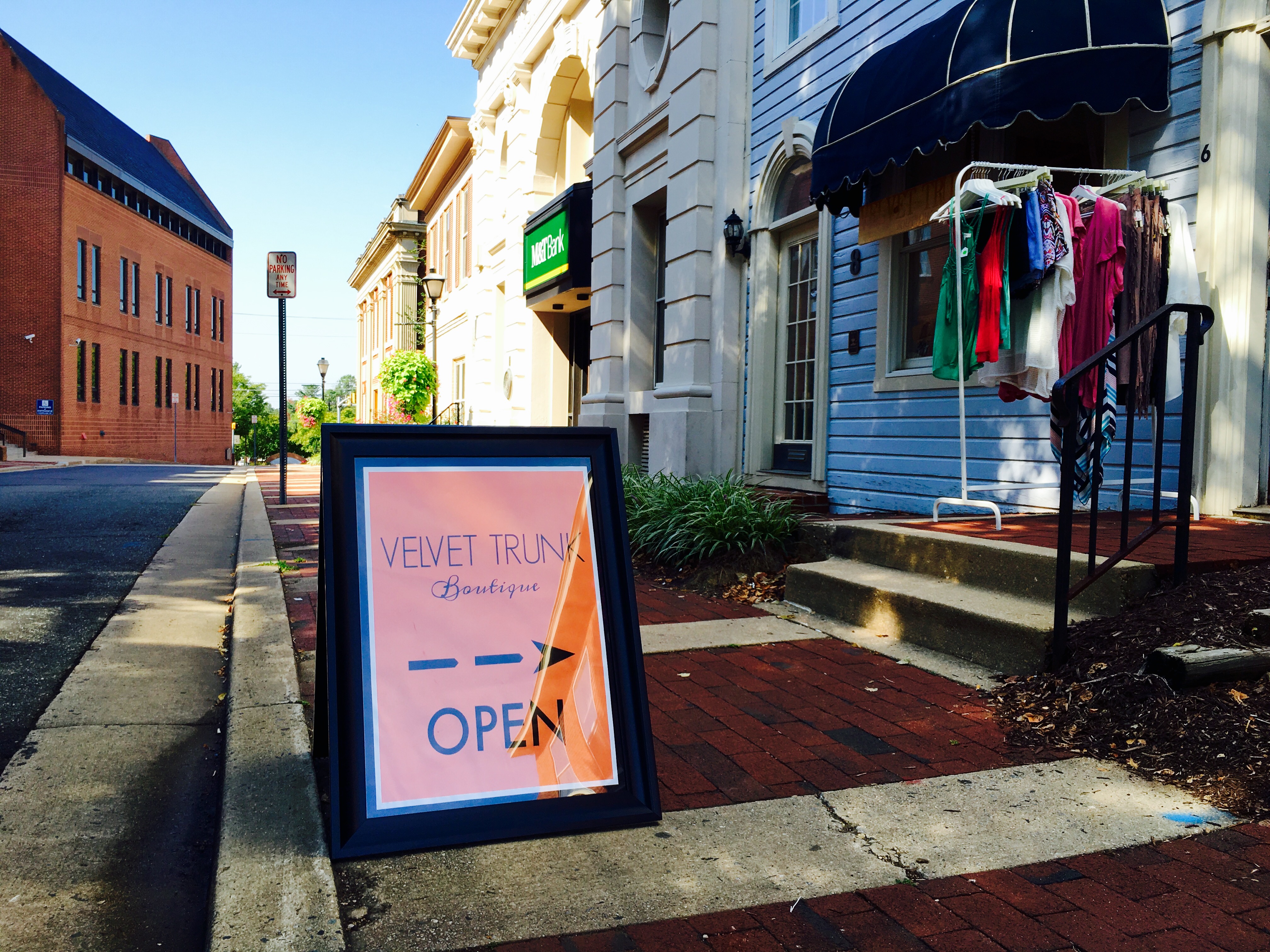 Downtown Bel Air is home to many unique shops and boutiques. Each shop features something different and together they make for a great experience. Downtown Bel Air has welcomed many new shops in the last few years like Urban Pearl Boutique, Velvet Trunk and Julie Ellyn Designs. You can even bring your pet with you and check out To Wag For; Main Street's own pet boutique!
Each shop has a story, so be sure to learn it. Here's an example of how Tiger Lily Boutique came to be.
Click here to see all the shops in Downtown Bel Air.
5. Dine Downtown Bel Air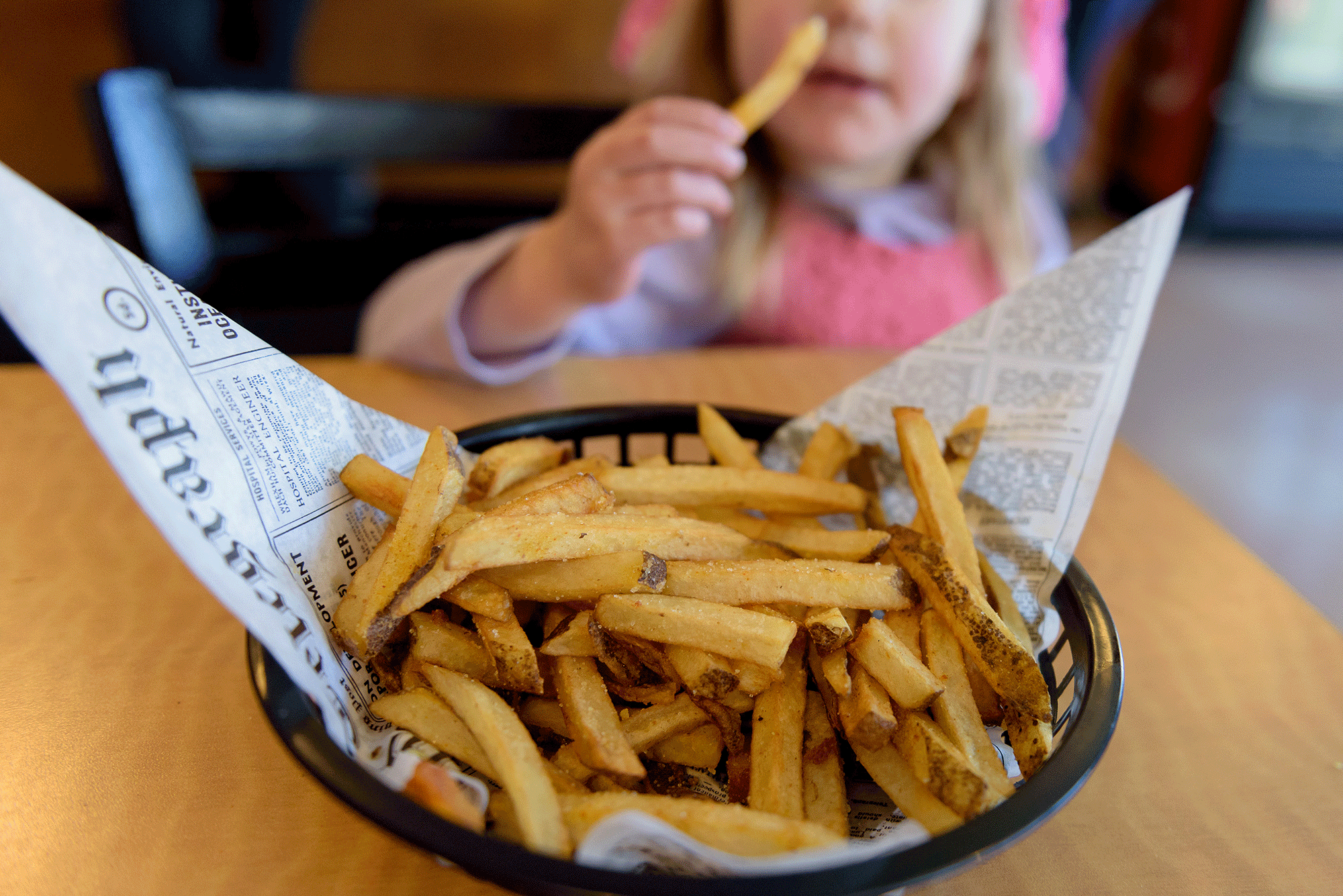 What more needs to be said? Bel Air is home to some of the most unique and best restaurants around! Unique? Yes, check out the story behind Downtown Bel Air's Vagabond Sandwich Company by clicking here. In the last year new restaurants like Black Eyed Suzies have opened their doors.
Downtown Bel Air even has it's own brewery, Independent Brewing Company.
Click here to see your dining options.
To stay up-to-date on all that's happening in Downtown Bel Air, sign up for our newsletter by click here.