Jenny Falcone
Director of Development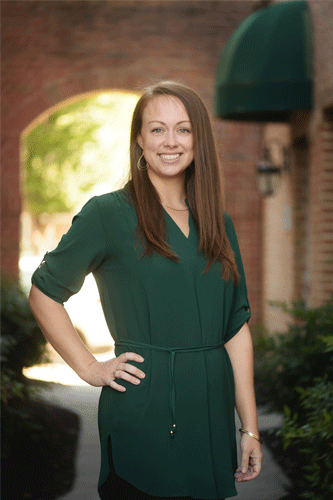 Jenny Falcone creates and oversees the implementation of a strategic approach to fundraising for the Bel Air Downtown Alliance. Under the direction of the Executive Director, she will help coordinate and execute special events for the town of Bel Air. Jenny was first introduced to the Alliance when she helped to create The Belle Aire Market, a seasonal vintage market held in Downtown Bel Air from May through October.
Jenny is a Bel Air native who graduated from Bel Air High School and then went on to earn her bachelor's degree in Psychology from Eastern University in St. Davids, PA. She currently lives in Pylesville with her husband, Jonathan and their twins. She also enjoys her antique business, running, sewing, playing field hockey and spending time with her family and friends.
Jennifer Anglada
Project Coordinator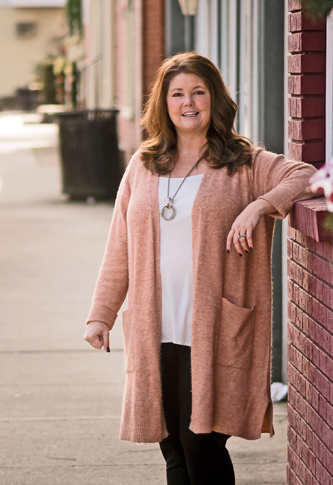 Jennifer Anglada completes the team by providing administrative support. Under the direction of the Executive Director, she coordinates and executes special events and projects for the Bel Air Downtown Alliance. With her previous corporate experience, and leadership through volunteerism, Jennifer brings attention to detail, with an enthusiasm for promoting downtown Bel Air.
After moving to Bel Air in 1999, Jennifer became involved in everything she could in order to support the community in which her three children would be raised. With a "roll up your sleeves" attitude she became a successful local business owner, a dedicated youth program director and an active board member for the Bel Air Recreation Committee. Jennifer is an artist at heart and enjoys sewing, furniture restoration, music and theater.