Christopher Pineda
Executive Director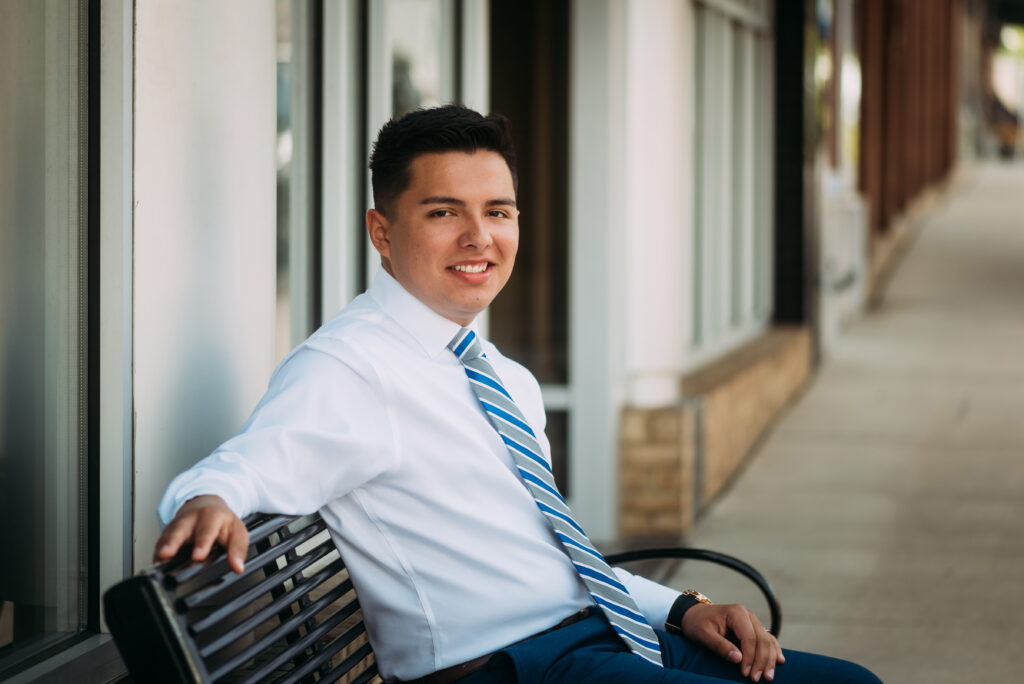 Christopher Pineda is the Executive Director for the Bel Air Downtown Alliance. Chris oversees the day-to-day operations and facilitates the organization's mission. Chris is a graduate from the University of Baltimore, where he received his bachelor's in Government and Public Policy. He's currently pursuing his MBA at University of Baltimore.
Chris comes from the Dundalk Renaissance Corporation, a non-profit in Baltimore County, where he managed the Main Street program for the organization. He has successfully managed the program through the four point approach and guided the businesses to collaborate together towards bettering the community. He has also managed Dundalk's first incubator and co-working space through programing to strengthen the economic vitality. Chris brings experience in grant writing, program administration, business development, and community engagement.
Chris is enthusiastic to be working with the Alliance and the team that composes it – board and staff. Through his work in Main Street, he's built relationships with business and property owners, which he's confident to be doing as well in the Downtown. While strategic programing is one of his strong suits, he's also been heavily involved in events management through his work.
While not at work, Chris enjoys spending time with his family, friends, and three dogs. In his free time, Chris enjoys movies, traveling and visiting Florida.
Jenny Falcone
Director of Development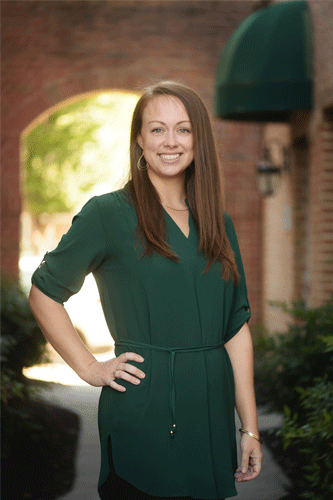 Jenny Falcone creates and oversees the implementation of a strategic approach to fundraising for the Bel Air Downtown Alliance. Under the direction of the Executive Director, she will help coordinate and execute special events for the town of Bel Air. Jenny was first introduced to the Alliance when she helped to create The Belle Aire Market, a seasonal vintage market held in Downtown Bel Air from May through October.
Jenny is a Bel Air native who graduated from Bel Air High School and then went on to earn her bachelor's degree in Psychology from Eastern University in St. Davids, PA. She currently lives in Whiteford with her son and daughter. She also enjoys her antique business, running, sewing, playing field hockey and spending time with her family and friends.