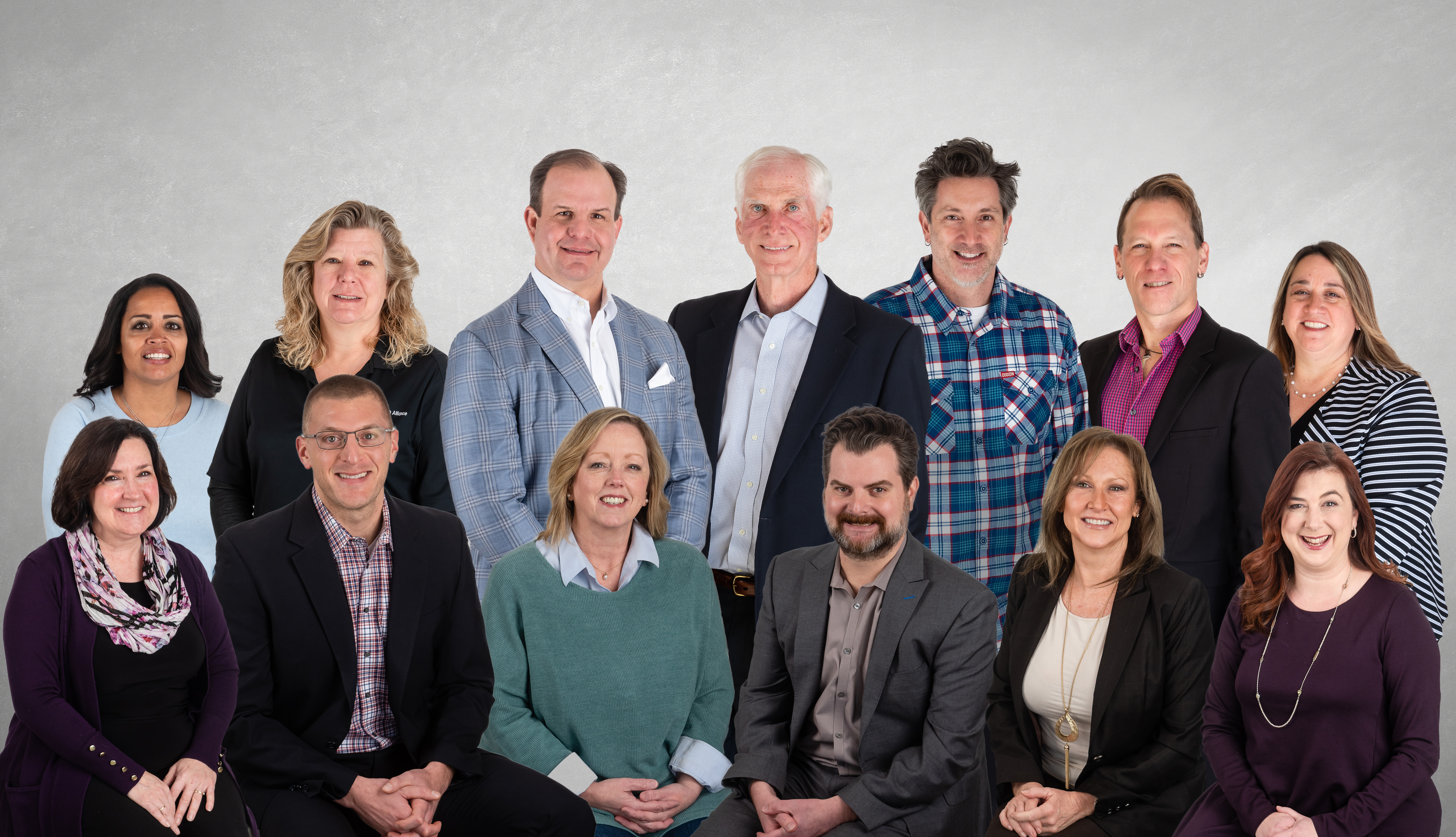 The Board of Directors are committed to the success of the Bel Air Downtown Alliance and come from a diverse business background. The Bel Air Downtown Alliance Board meets monthly to discuss, plan and take action in moving the Alliance forward. The Board is also responsible for the overall operation of the Alliance, including development of short and long term plans, development and review of the annual budget, and monitoring the work of the staff.
To learn more about the Alliance's mission, click here.
---
 Ben Meyer – Acting President
Vagabond Sandwich Company
Wayne Goddard – Secretary
The Goddard Companies
Todd Boyle – Treasurer
Boyle Insurance
Craig Ward – Ex Officio
Frederick Ward Associates
Donna M. Dickey – Ex Officio
David Mergerian DDS PA
Jason Gasior
Southern Trust Mortgage
Kathi Gromacki
The Nest on Main
Jennifer LaVella
St. Vincent de Paul of Baltimore
Marge McCreesh
REMAX Components
Cathy Schmidt
Chesapeake Therapeutic Riding, Inc.
Lesley Lookingbill
Jones Advisory
David Guzewhich
Lions Club
Cristie Hopkins
Harford County Sheriff's Office
Brad Cox
Harford Community College