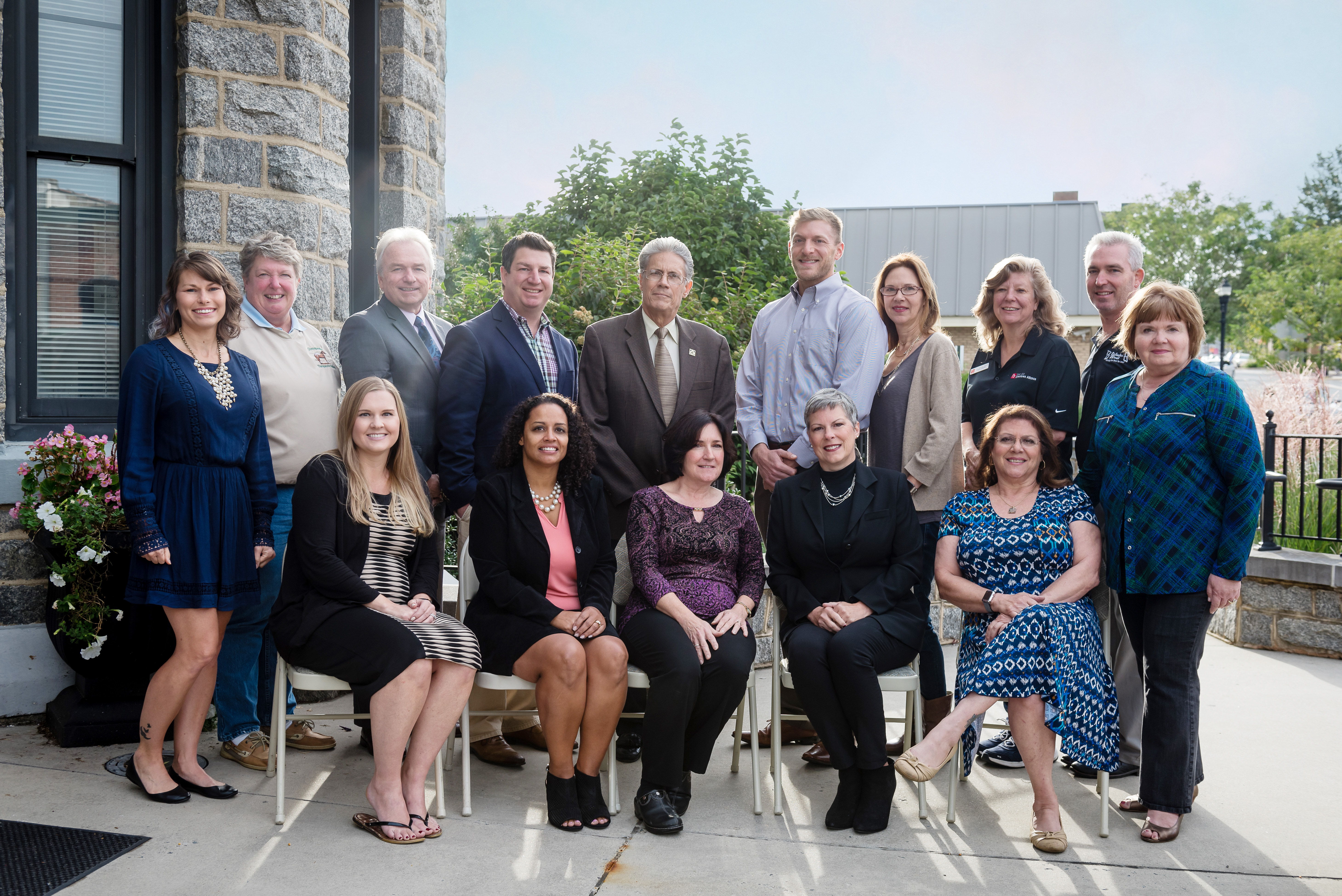 The Board of Directors are committed to the success of the Bel Air Downtown Alliance and come from a diverse business background. The Bel Air Downtown Alliance Board meets monthly to discuss, plan and take action in moving the Alliance forward. The Board is also responsible for the overall operation of the Alliance, including development of short and long term plans, development and review of the annual budget, and monitoring the work of the staff. To learn more about the Alliance's mission, click here.
Donna M. Dickey – President
David Mergerian DDS PA
Jason Gasior – Vice President
GSF Mortgage      
Chris Streett – Secretary
Streett Hopkins Real Estate
Kimberly Austing – Treasurer
M&T Bank
Craig Ward – Ex Officio
Frederick Ward Associates
Shirl Fitzpatrick
One Main Creative
John Goldbeck
Window World of Harford
Jody Youll
Coffee News Harford
Laura Bechtel
Snee, Lutche, Helmlinger & Spielberger, P.A.
Laurie Orfanidis
Sunny Day Cafe
Lesley Lookingbill
The Kelly Group
John Richter
Harford County Department of Emergency Services
Todd Boyle
Boyle Insurance
Patti Parker
Hilton Hotels Worldwide
Interested in nominating yourself or someone else for the Alliance
Board of Directors? Click the button below:
Email completed forms to info@downtownbelair.com