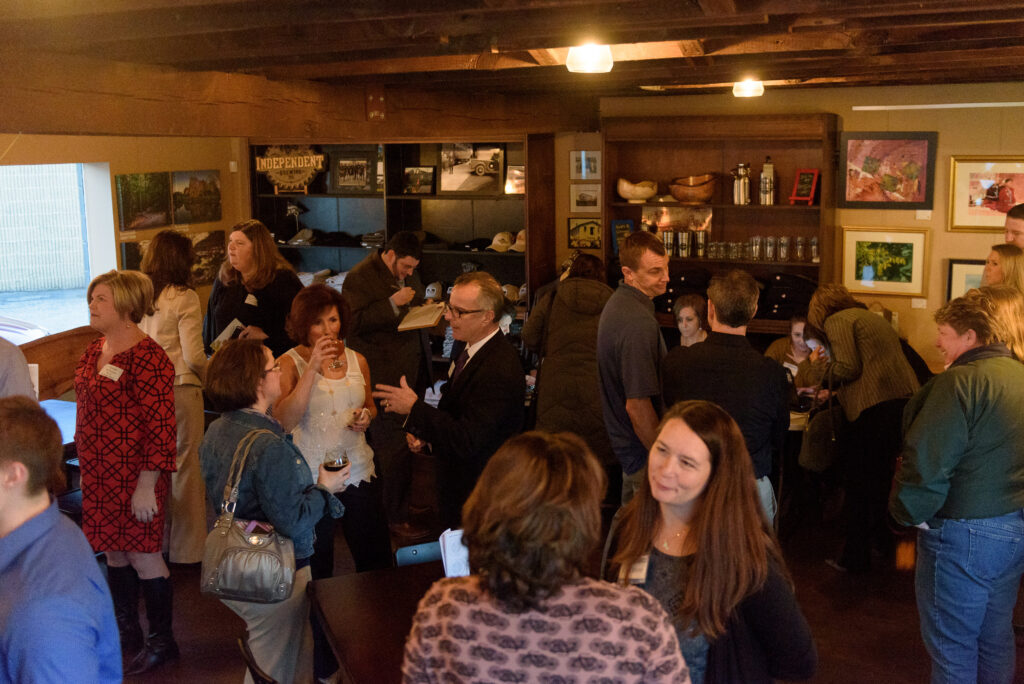 Join us for the Bel Air Downtown Alliance's Annual Membership Meeting on December 11th, 2019. The meeting will be held from 6-8 pm at the Main Street Tower, second floor.
We will be sharing highlights from 2019, discussing goals for 2020, and acknowledging those who have helped us throughout the year. At the meeting, members will have the opportunity to meet and participate in voting on the new board members, as well as acknowledging those departing the Board of Directors.
Food and refreshments will be served.
For questions, please contact us at (443) 823-1797 or email us directly at info@downtownbelair.com.
Not a member? Become a member and take advantage of the membership perks! https://downtownbelair.com/membership/