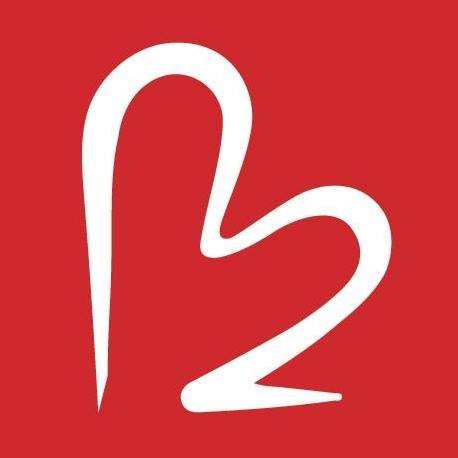 Bel Air Downtown Alliance Announces Partnership with WorkMode
The Bel Air Downtown Alliance (BADA) is announcing its partnership with WorkMode, on the co-working project on Main Street in Bel Air. BADA's mission has been to mobilize stakeholders to invest in Bel Air's neighborhoods, economy, and quality of life. We're excited at the amount of reinvestment that has occurred and continues to happen in Downtown, through the investments made, both publicly and privately. Donna M. Dickey, president of the Alliance notes, "The Bel Air Downtown Alliance has been working on the co-working concept in the town for the past two years. We are so excited to see it come to fruition and honored to be partnering with WorkMode on this project. WorkMode will bring over 35 businesses to the town of Bel Air".
This project will not only provide reuse for a building that has been vacant for over four years but provide a major economic impact to the Town of Bel Air, and the Heart of Harford. The Co-Working Space will be more than offices, but also an experience to collaborate with other entrepreneurs, and support the local Downtown Bel Air businesses. Christopher Pineda, executive director for the Alliance states, "This project will bring a significant change to our community. We can anticipate seeing our businesses build from each other, but also, we plan on supporting those within the co-working space, current, and potential entrepreneurs with business development workshops and opportunities". The offices of the Bel Air Downtown Alliance will be housed within WorkMode, as the organization continues to deliver the mission of economic growth.
Lindsay Creed, General Manager for WorkMode noted, "We are so excited to bring a beautiful and inspiring space to downtown Bel Air and we look forward to housing talented, creative and driven individuals and businesses". The aesthetics will include some of the original exposed brick throughout the building. Creed also stated, "the co-working space will provide private offices, desks, conference rooms, a state-of-the-art conference room that can fit up to 160 people, and a Coffee Bar, among the many amenities. WorkMode and the Bel Air Downtown Alliance are the perfect fit for one another, and we are more than excited to share this amazing space with everyone".
The Alliance extends its appreciation to Governor Hogan, Secretary Holt, and the hard-working staff of the Maryland Department of Housing and Community Development, who have granted the organization $150,000 to assist with this project. For more information or questions, please contact Christopher Pineda, Executive Director, at (443) 823-1797, or email at chris@downtownbelair.com