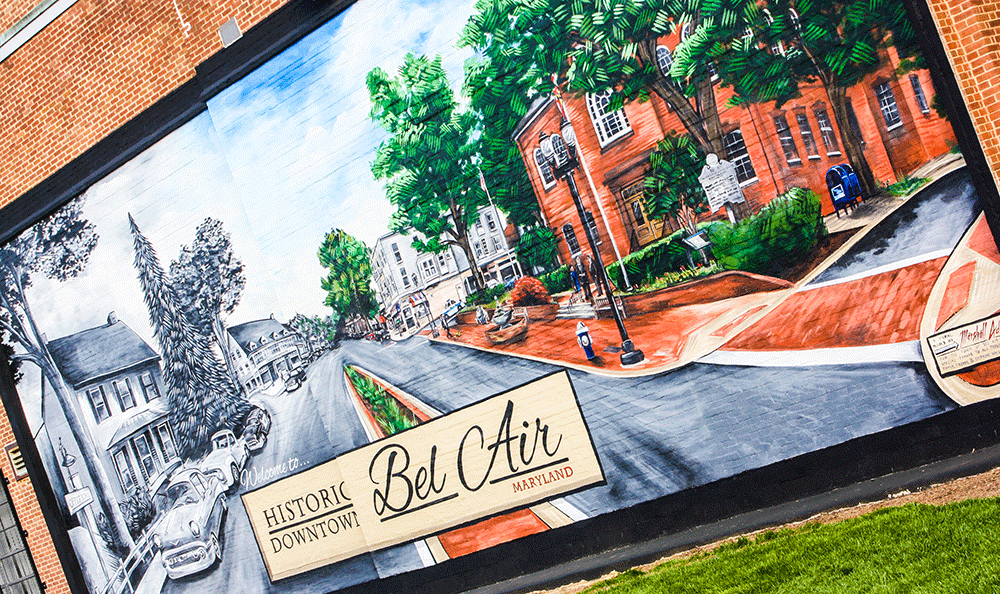 Bel Air Downtown Alliance Event Changes
Dear Stakeholders:
It is with regret that our organization must cancel and make changes to our community events, but we know that it is our responsibility to keep our community safe. We truly miss you, and we hope to see you soon. With that being said, we have modified many of our events to reflect the recommendations of Governor Hogan and his Roadmap to Recovery. Below are the outlined changes related to the events hosted by the Bel Air Downtown Alliance:
June 5th & July 3rd First Friday's: First Friday's will feel a little different starting in June. We want you to do First Fridays your way. Take the day off, or simply enjoy the evening in Downtown Bel Air by visiting the retail stores and services open during Phase I. Once done shopping and ready to go home, be sure to carry out from one of our special restaurants and breweries. Be sure to use the #FirstFridaysMyWay and tag us @downtownbelair for us to see your picture!
June and July Main Street Social: Our Main Street Socials present a networking and happy hour all in one. While we would like to host the event, it presents a risk to all the parties involved. Therefore, Main Street Social is canceled completely for the month of June and July.
Summer Movies: Our Summer Movie Series will look differently this season. We are working hard to repurpose the event into a Drive-In Movie Series. That is right – bring your family inside your car and prepare yourself for the Downtown Drive-In Movie experience. We anticipate that we will be able to host our first movie starting on June 26th. For planning purposes, our June 12th movie has been canceled.
The Belle Aire Market: Our Artisan Market is back and ready to serve you on Sunday, June 14th. The Market will feel and look different this season, as we will be enforcing guidance provided by the CDC. Additionally, we will be taking extra precautionary measures to protect you, including but not limited to, a single entry and exit, enforced masks for all participants, limited attendees within the market space, and much more. We will announce our complete protocols soon to help you prepare for your visit.
A sincere thank you to the board, staff, downtown businesses, and our community, for the continued support and efforts as we move through this pandemic, together. Please stay safe and I will see you in Downtown!