Celebrating 42 years this season, the Bel Air Farmers Market returns to Downtown Bel Air on Saturday, April 8th.
The Bel Air Market is an event hosted at 2 South Bond Street in Downtown Bel Air and features local vendors from all around Harford County. The Bel Air Farmers Market is a "producer only" market. This means that the products you are buying are grown, made or prepared by the vendor. Vendors at the Bel Air Farmers Market will feature:
veggies and fruits
meat and poultry
dairy products
organic produce
plants, flowers and herbs
baked goods
specialty products
beer, wine and coffee
The market operates from 7am to 11am on Saturdays, April 8th through November 18th. The market will feature live music and free parking is available throughout Downtown Bel Air.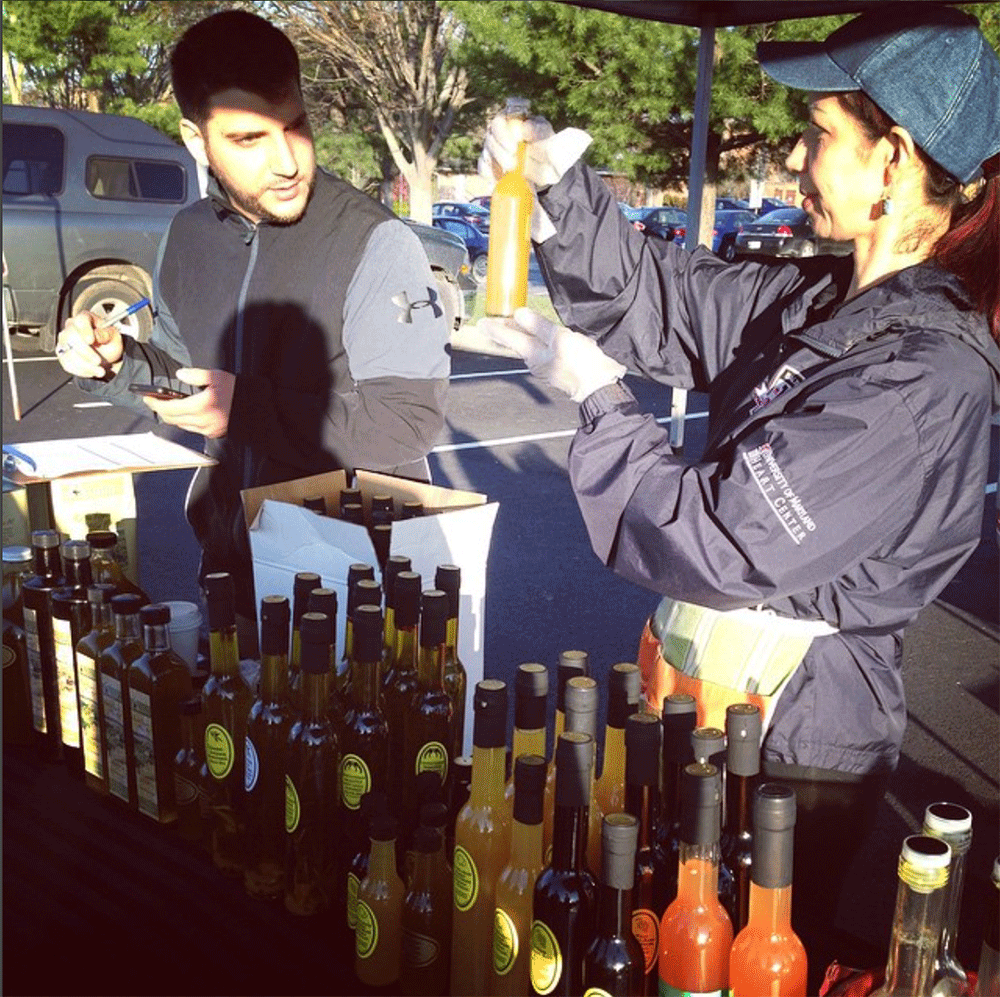 Click here to see the full farmers market schedule including information like directions, specific times or to add the market(s) to your calendar.
Dogs are welcome, but be sure your animal is other-pet-friendly. Also, be prepared to clean up after your pet, as well as if it's a hot day, please leave your pet at home for their safety/benefit.
After you visit the market, be sure to check out historic Downtown Bel Air and all of its shops and restaurants.
To stay up-to-date on all that's happening in Downtown Bel Air, sign up for our newsletter by click here.