The Bel Air Downtown Alliance is proud to present The Belle Aire Market brought to you by: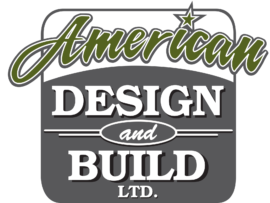 Held in month's May to October, The Belle Aire Market is a seasonal open air market featuring antiques and finely crafted artisan items. With the original spelling of our dear town, The Belle Aire Market will evoke feelings of a Parisian bazaar right here in Downtown Bel Air.
Music for the Belle Aire Market is brought to you by »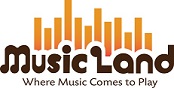 Some of the treasures you will find will include, antique/vintage: housewares, furniture, industrial materials, linens, clothing, jewelry, and home décor; handmade: artwork, jewelry, clothing, outerwear, stationary, bath products, decorations, candles, lawn art, baby clothes, and much more.
Where
Office Street
Downtown Bel Air
Admission
Free to all
who attend
Plenty of parking is available throughout Downtown Bel Air. All parking is free in Downtown Bel Air on weekends and after 5pm on weekdays. Click here to see where you can park.
If you are interested in being a vendor at the Belle Aire Market, click here.
Thank you to our Supporting Sponsors: Cat Sense
Follow us on Instagram and like us on Facebook for up to the minute information on all of our great events including this one!
Photography provided by Jen Snyder Photography.
Event is weather permitting.  In the case of bad weather, the event will be cancelled.