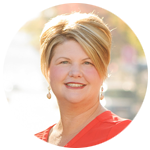 Christine McPherson
Executive Director
Bel Air Downtown Alliance
  443-823-1797
 christine@downtownbelair.com
 37 North Main Street, Bel Air, MD 21014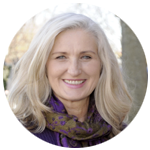 Trish Heidenreich
Director of Economic Development
Town of Bel Air
  410-838-0586 x1215
 theidenreich@belairmd.org
 37 North Main Street, Bel Air, MD 21014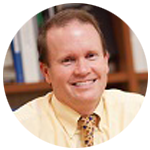 Kevin Small
Director of Planning
Town of Bel Air
  410-638-4547 x1302
 ksmall@belairmd.org
 705 East Churchville Road, Bel Air, MD 21014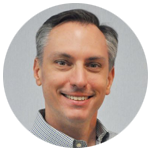 Michael Krantz
Director of Administration
Town of Bel Air
  410-638-4551 x1302
 mkrantz@belairmd.org
 39 North Hickory Ave, Bel Air, MD 21014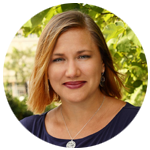 Angela Rose
CEO
Harford Co Chamber of Commerce
  410-838-2020
 ceo@harfordchamber.org
 108 South Bond Street, Bel Air, MD 21014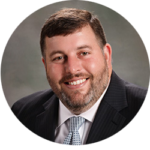 Len Parrish
Director of Community & Economic Development
Harford County
  410-638-3045 ext. 3046
  lrparrish@harfordcountymd.gov
  15 S Main Street, Bel Air, MD 21014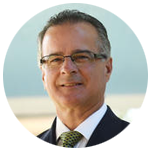 Greg Pizzuto
Executive Director
Visit Harford
  443-752-6926
 greg@visitharford.com
 115 N. Main Street, Suite C, Bel Air, MD 21014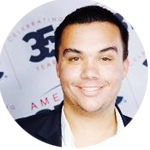 Ryan Del Gallo
Business Consultant
Small Business Development Center
  443-866-8595
  rdelgallo@harford.edu
 2021G Pulaski Highway, Havre de Grace, MD 21078
Resources
The Town of Bel Air provides a list of steps for starting a successful business
in Maryland. Click the button below to download.
Frequently Asked Questions
Who should I contact regarding opening a business in Downtown Bel Air?
Please contact Christine McPherson at christine@downtowbelair.com
What space is available in Downtown Bel Air?
You can see all available space in Downtown Bel Air by clicking here.