The Bel Air Downtown Alliance is hosting the 7th annual Chocolate, Brew & Wine Tour March 4 presented by Keltic Connections. This is a "pub crawl" event for beer and chocolate enthusiasts. A ticket to this event includes a drink at each pub, sweet treats along the way and tons of exclusive offers. Grab some friends and set a plan, but don't wait to buy your tickets because this event sells out every year!
Tickets will be available soon! 
Must be 21 years or older to participate. No refunds.

Designated Driver Tickets are available; these will allow you to redeem the sweet treats ONLY – no drinks.
Call the Bel Air Downtown Alliance at (443) 823-1797 for details.
Packet Pick Up – Bel Air Downtown Alliance Office (5 N Main St Ste 2B, at the back of CoffeeBar): 2/27 – 3/3, 9 a.m. to 4:45 p.m.
Packet Pick Up – Will Call at Independent Brewing Co.: 3/4, 12 to 1 p.m.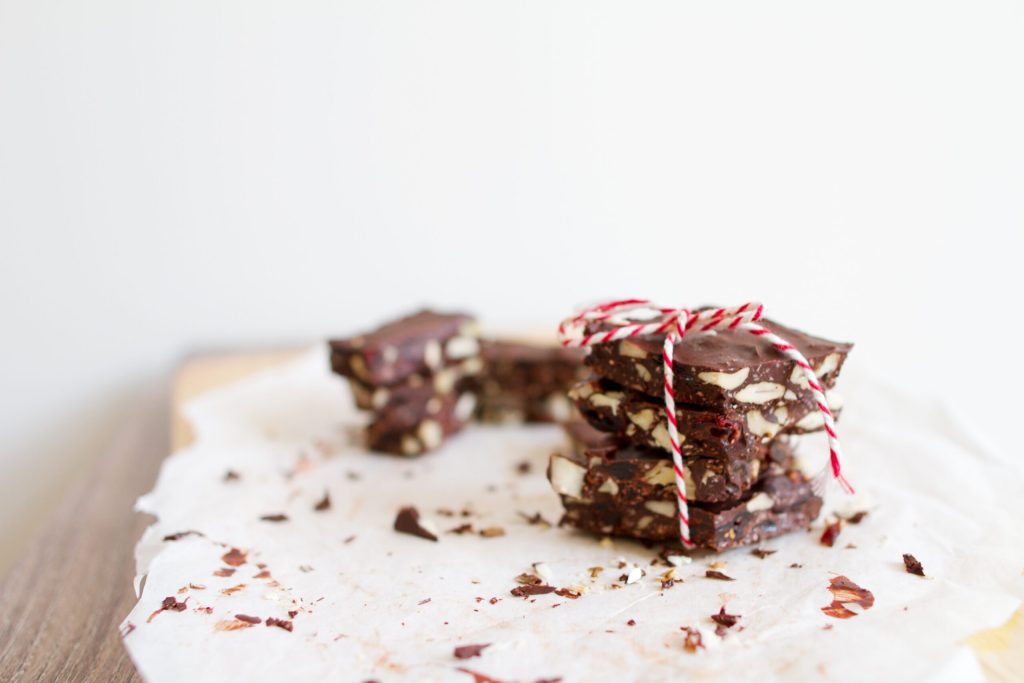 Brew Tour locations include:
AleCraft
Independent Brewing Co.
MaGerk's Pub & Grill
Main Street Tower

Vagabond Sandwich Co.
Chocolate and sweet treats provided by:
Batter Up Bakes (You Make Scents Candles) – Cake Pop or Waffle
Coffee, Coffee (Independent Brewing Co.) – Cookie or Brownie
Crossroads Bistro (Independent Brewing Co.) – Chocolate Mousse
Eat Like a Greek (Independent Brewing Co.) – Rice Pudding
Flavor Cupcakery (MaGerk's Pub & Grill) – Mini Cupcake or French Macaron
Healthy Vibes (Own Store) – Chocolate Shake
Main Street Tower (Own Store) – Mini Cannoli
The Nest on Main (Own Store) – Caramel
Tommy's on Main (Own Store) – Zeke's Coffee or Fisher's Popcorn
Wockenfuss (Own Store) – Dark Vanilla Butter Cream or Milk Caramel
YogaFresh (Own Store) – Chocolate Yogurt

***Wine offered as an alternative to the featured beers at select locations on the Tour that would regularly serve wine – inquire with your server/bartender for more details.***