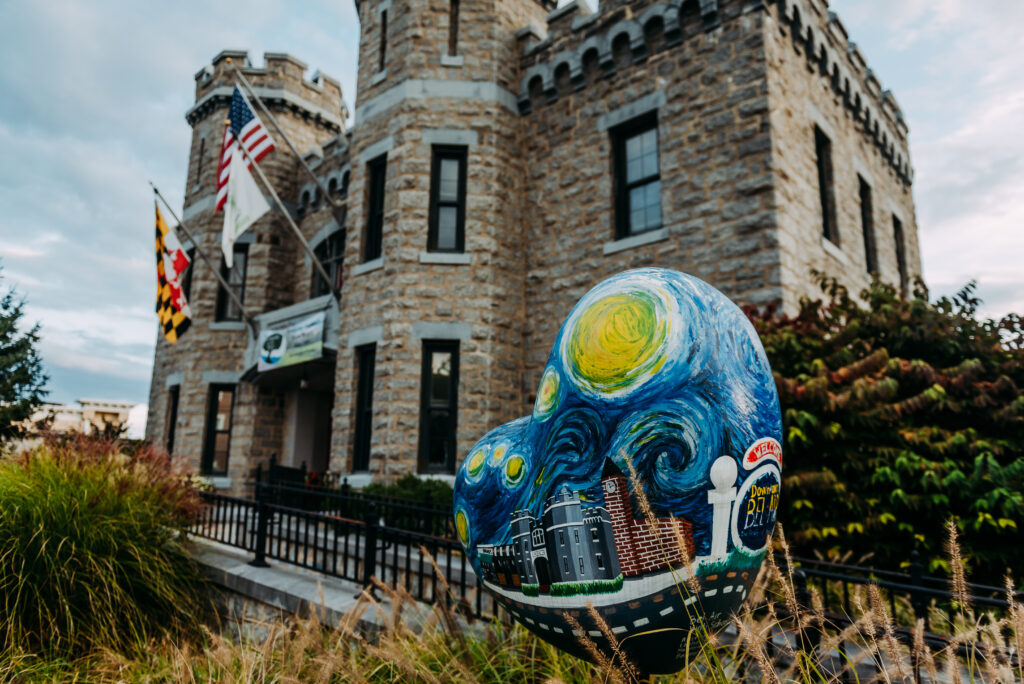 A message from the Executive Director, Christopher Pineda:
COVID-19 has truly affected our community and our daily lives. When this pandemic is all over, our way of living will be different, but we hope that we can all adapt in a positive way. Throughout the last couple of weeks, the Bel Air Downtown Alliance has been actively monitoring trends and while continuing the facilitation of the day-to-day operations. Our members entrust us the responsibility to ensure the economy and quality of life are preserved to create a sustainable community.
We've been busy brainstorming ideas to support our small businesses in Downtown Bel Air, as well as those outside of the downtown district. I'm appreciative of all the board, staff, and committee members, who have diligently worked towards finding ideas to best meet our mission and vision.
Now that the conversation to re-open the Maryland economy is underway, we are excited to join the efforts of preparing our businesses. We are delighted to be offering the opportunity for 20+ businesses to participate in a 10-week recovery program, that will outline business strategies for success throughout the changing economic climate. The program will be an e-learning experience to ensure the safety of the participants.
It's a challenging time, and we understand that, which is why the organization will be offering scholarship opportunities to offset 80-100% of the cost, for the participants. It's important that our small businesses are prepared for what lies ahead.
Businesses interested in the program should apply by clicking the button below, and submitting their information.
For additional information on the 10-week course, please feel free to reach out at chris@downtownbelair.com.
I wish everyone the best during these challenging times. A challenge that should bring us together, because we will get through this together
The 10 Week Course Will include the following:
SESSION 1: Assessing your personal and business situation
SESSION 2: Getting creative in solving your customer's problem
SESSION 3: Refocusing your marketing in a changing market
SESSION 4: Exploring new quick to market approaches
SESSION 5: How new COVID-19 laws affect your business
SESSION 6: Reducing overhead and streamlining costs
SESSION 7: Setting your recovery sales goals
SESSION 8: Finding funding options
SESSION 9: Planning your road to recovery
SESSION 10: Celebrating progress