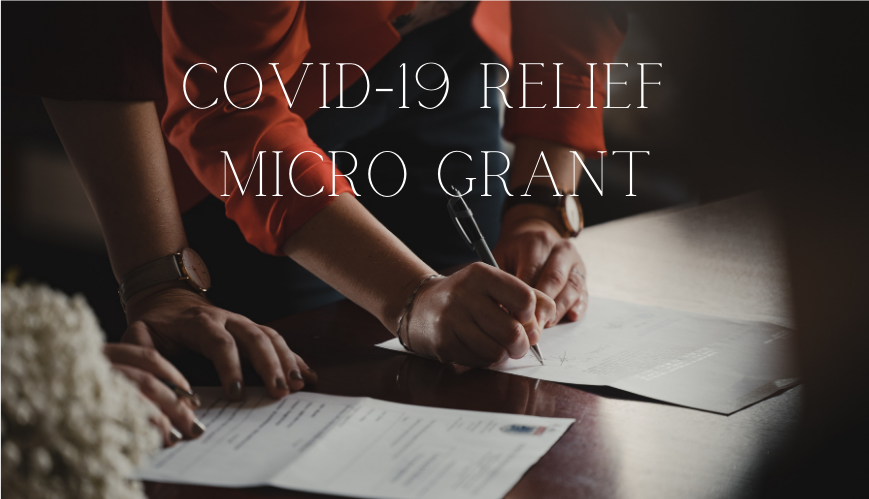 In anticipation of receiving recovery funding, the Bel Air Downtown Alliance has created a micro-grant program to support existing businesses impacted by the COVID-19 pandemic. This micro-grant is a one-time award, limited to one business entity per owner, with no repayment due (this is not a loan). The award may be used for rent payments, mortgage payments, utilities, payroll and regular overhead costs. This grant may not be used for any accrued debt or expenses incurred before March 15th 2020. No match component is required of businesses.
Criteria for Eligible Businesses:
Must be a registered business entity in good standing with the State of Maryland as of December 1, 2020
Have physical establishment within the Main Street District of the Town of Bel Air. This map shows the downtown district of Bel Air, Maryland according to the Maryland Department of Housing and Community Development. Unsure if your business is located in the Downtown Bel Air district? Email Jenny Falcone at jenny@downtownbelair.com for verification.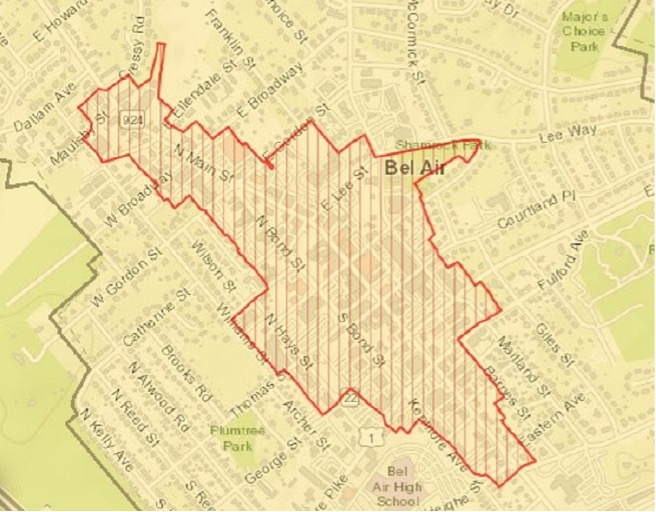 Must be engaged in activities currently regulated or impacted by the COVID-19 Maryland's State of Emergency
Have no pre-existing tax liens or legal judgements
Demonstrate a loss of business revenue related to COVID-19
Additional Information
This funding CAN be combined with other funding sources, tax credit programs, and state grant or loan programs
Awardees will agree to report basic employment and business data for a final report
Awardees consent to be included in marketing and promotional materials
Applications will be processed on a first-come, first-served basis
Award Amounts
This program will provide a flat grant award of $5,000 to all approved applicants.
Application – All Fields Required
The Micro-Grant Application is now closed