Chocolate, Brew & Wine Tour

The Bel Air Downtown Alliance is hosting the 6th annual Chocolate, Brew & Wine Tour, brought to you by Keltic Connections, March 5 – 11. This is a "pub crawl" event for beer and chocolate enthusiasts. A ticket to this event includes a drink at each pub, sweet treats along the way and tons of exclusive offers.
Each ticket is $55. Must be 21 years or older to participate. No refunds.
Designated Driver Tickets are available – these tickets will ONLY be redeemable for the sweet treats on the tour, not drinks. Call the Bel Air Downtown Alliance at (443) 823-1797 for details.
TICKET SALES HAVE NOW BEEN EXTENDED THROUGH FRIDAY, MARCH 11!
Buy Your Tickets Now!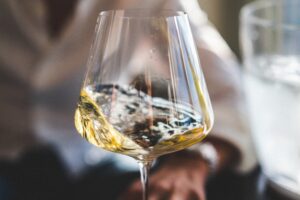 Packet Pick Up – The Armory (37 N. Main St.):
March 3 and 4 from 5 to 7 p.m.
March 5 from 10 a.m. to 12 p.m.
Packet Pick Up – Bel Air Downtown Alliance Office (5 N Main St Ste 2B, at the back of CoffeeBar):
March 7-11 from 9 a.m. – 5 p.m.
A special thank you to our sponsors: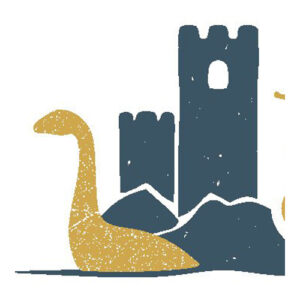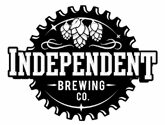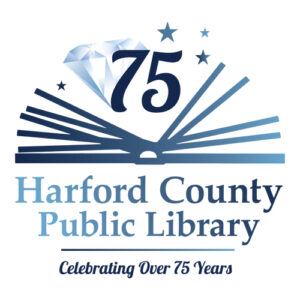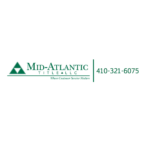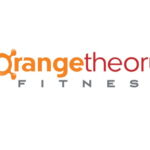 Related Events