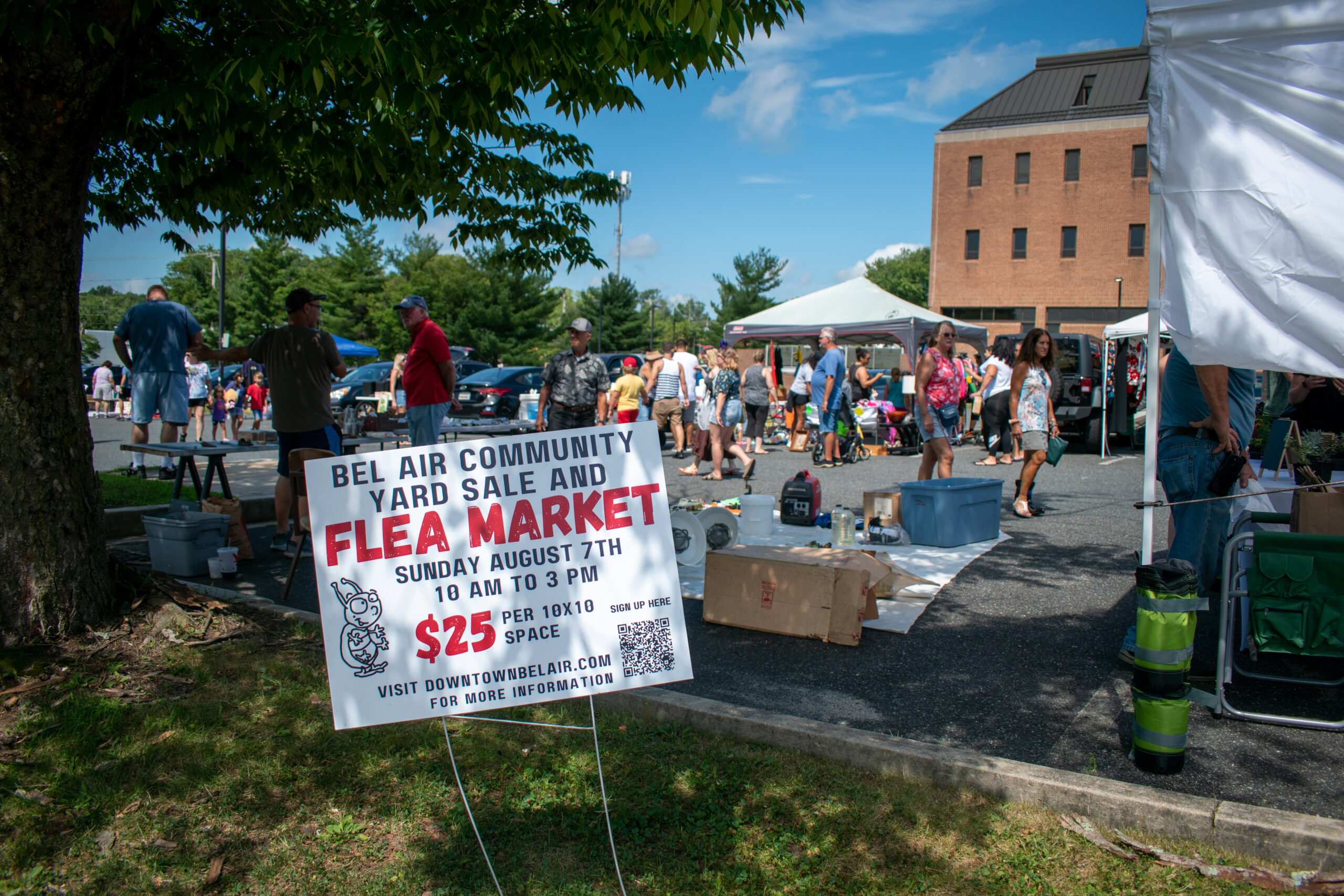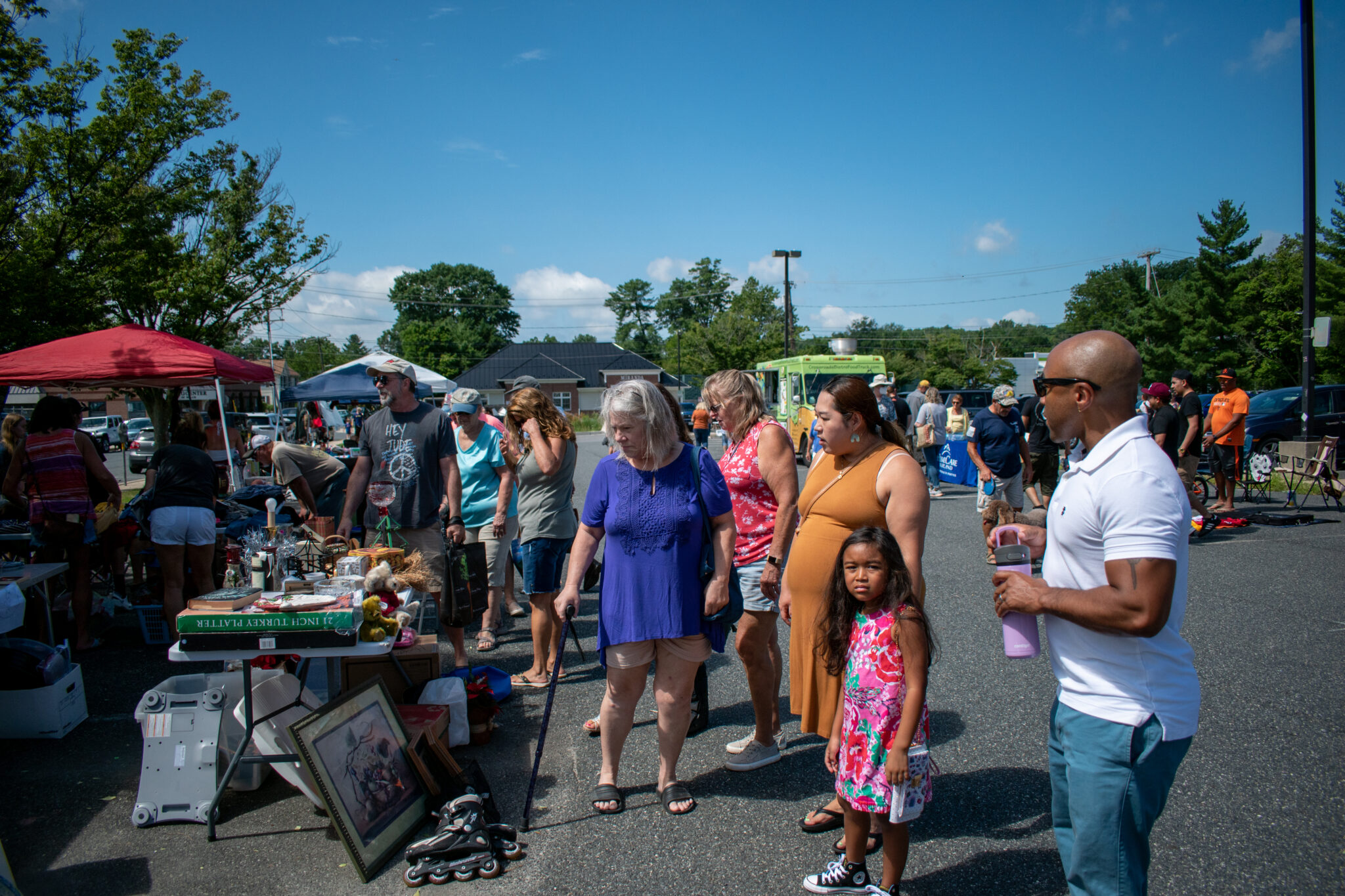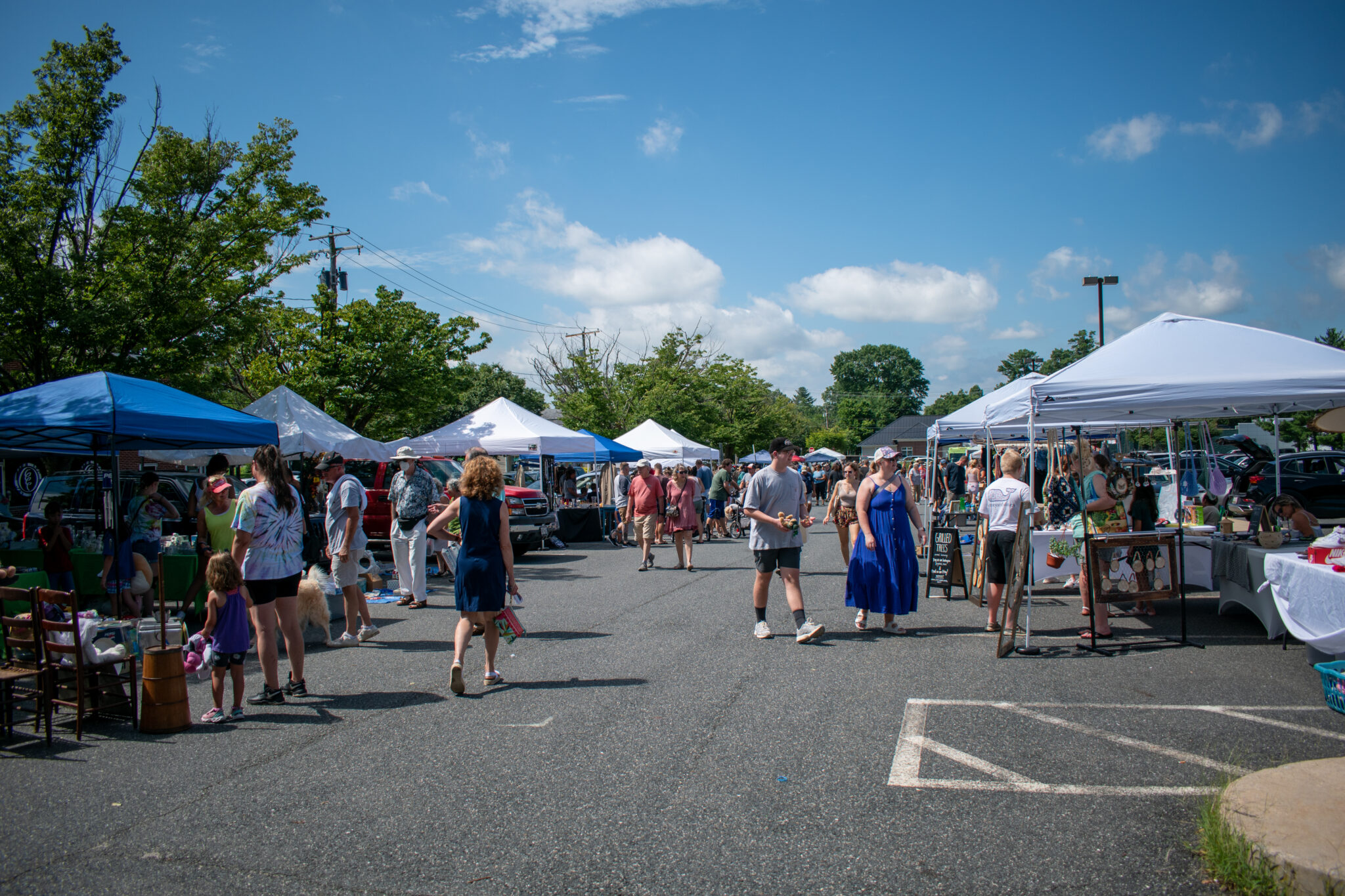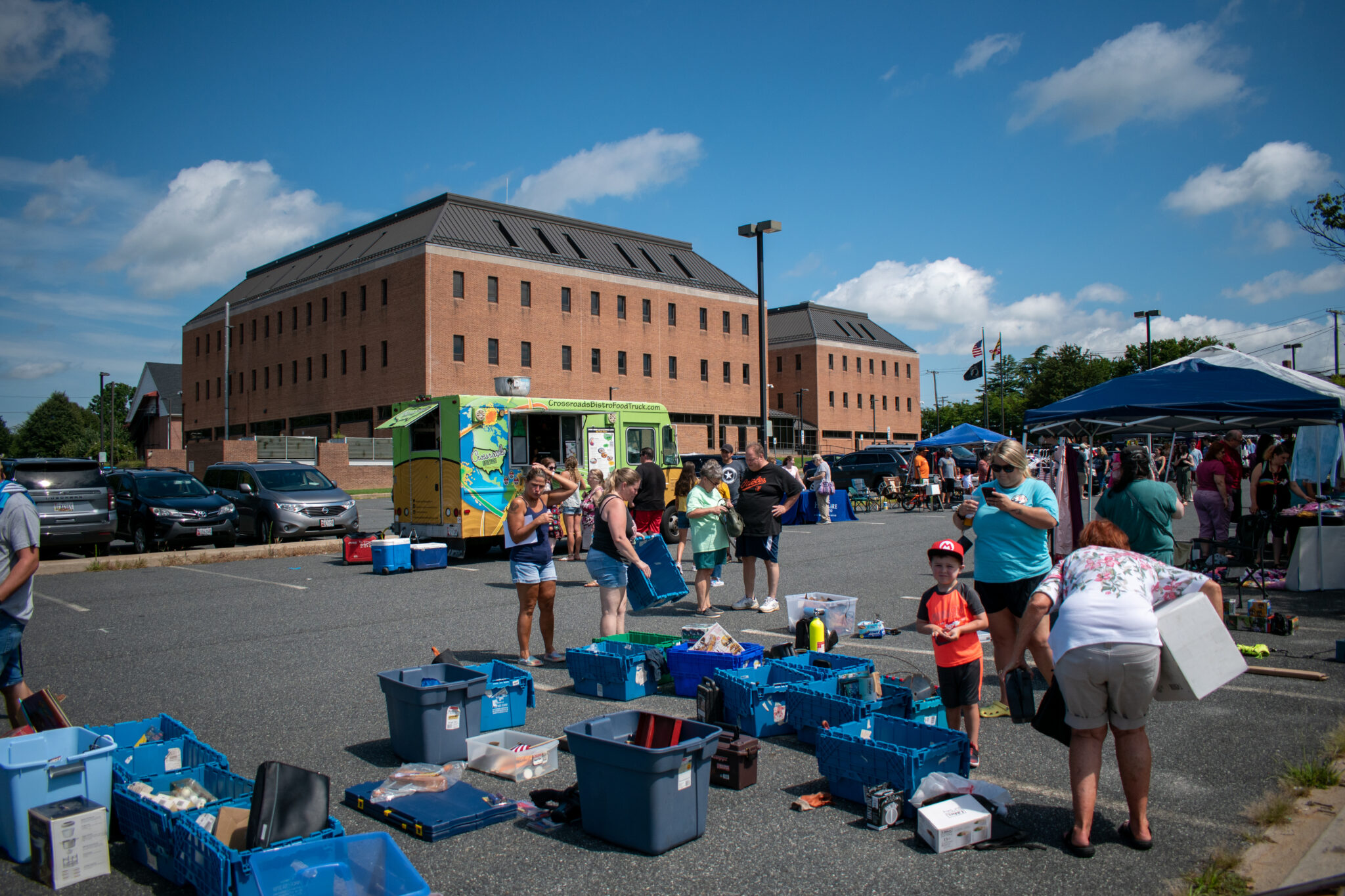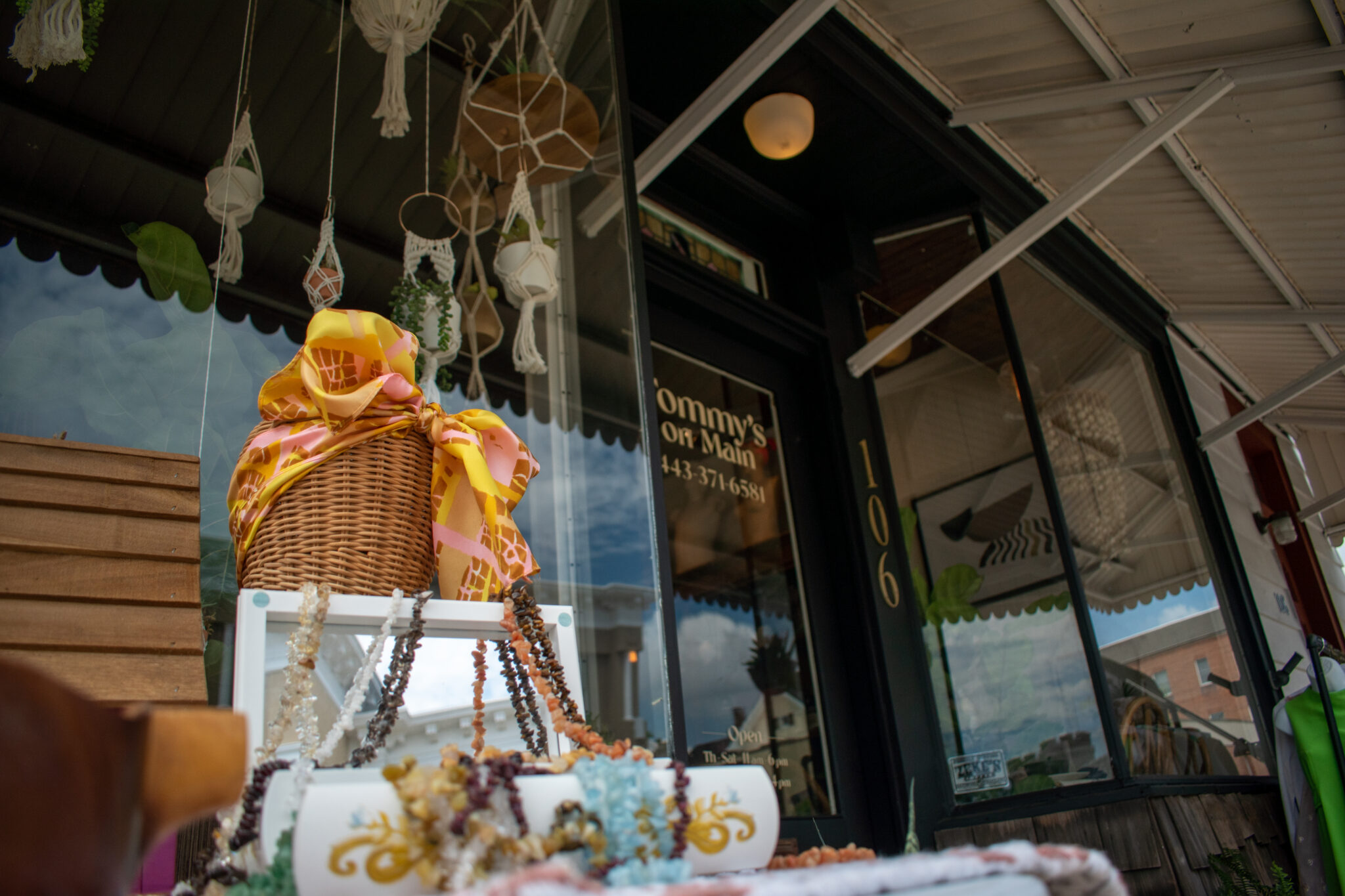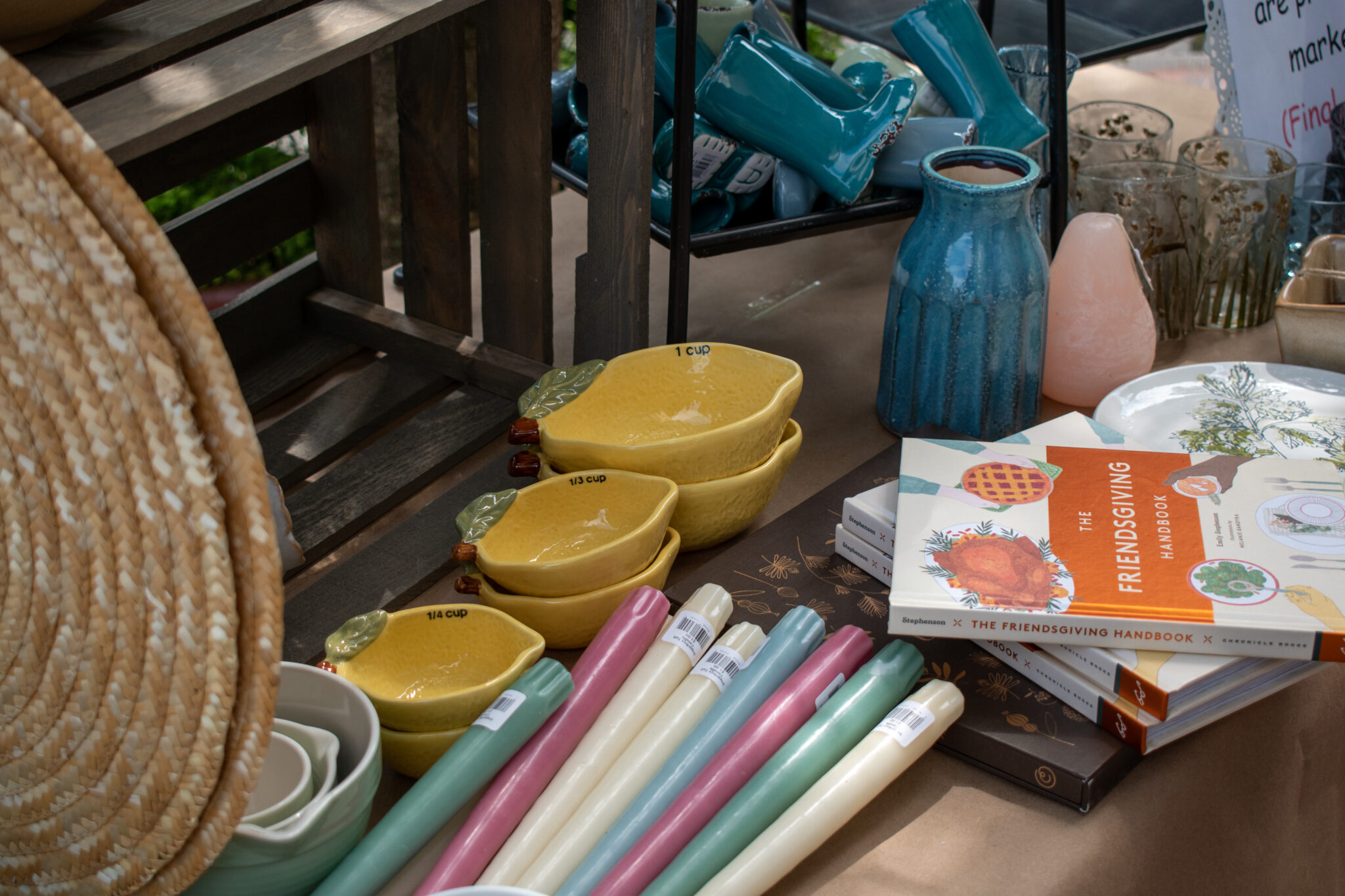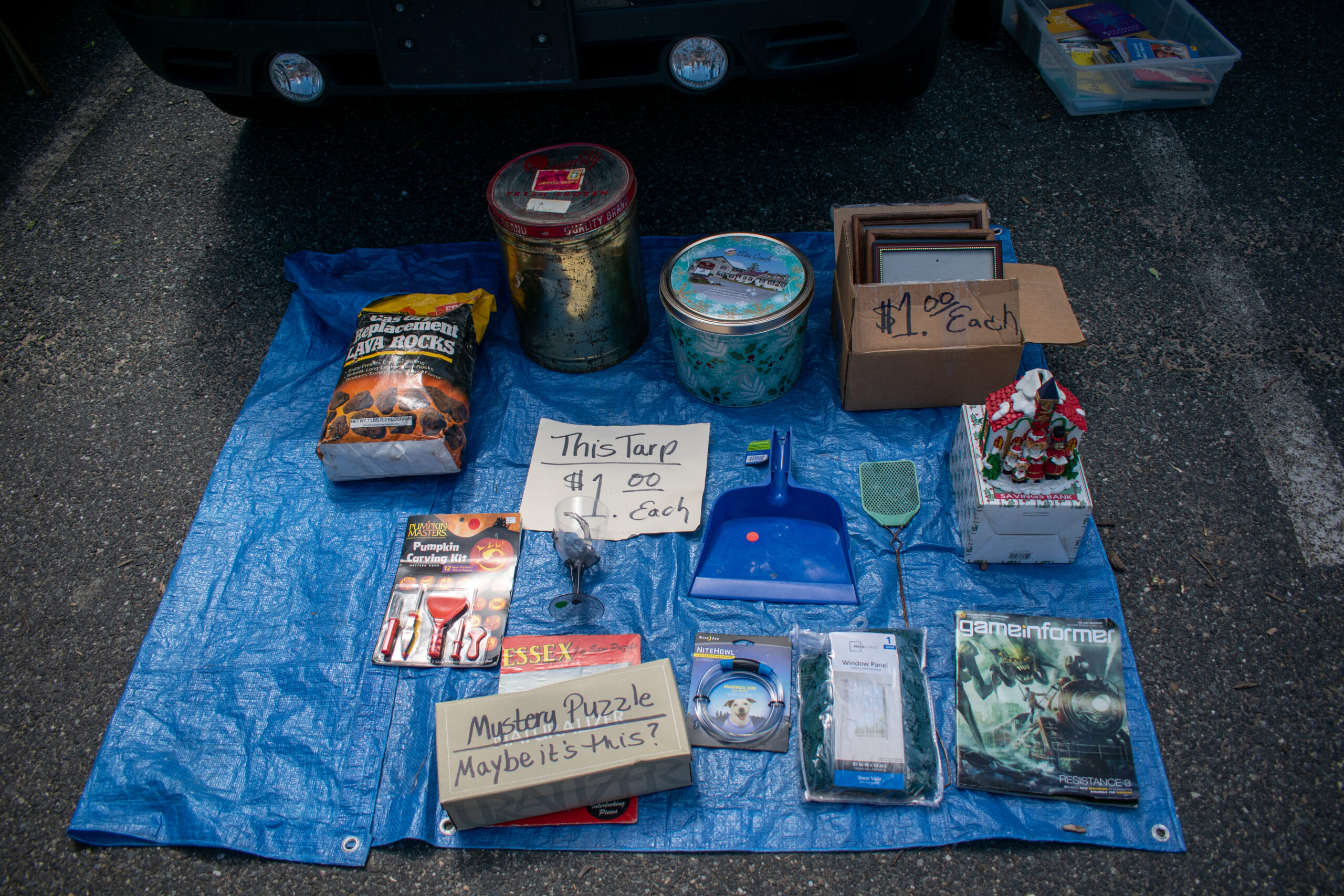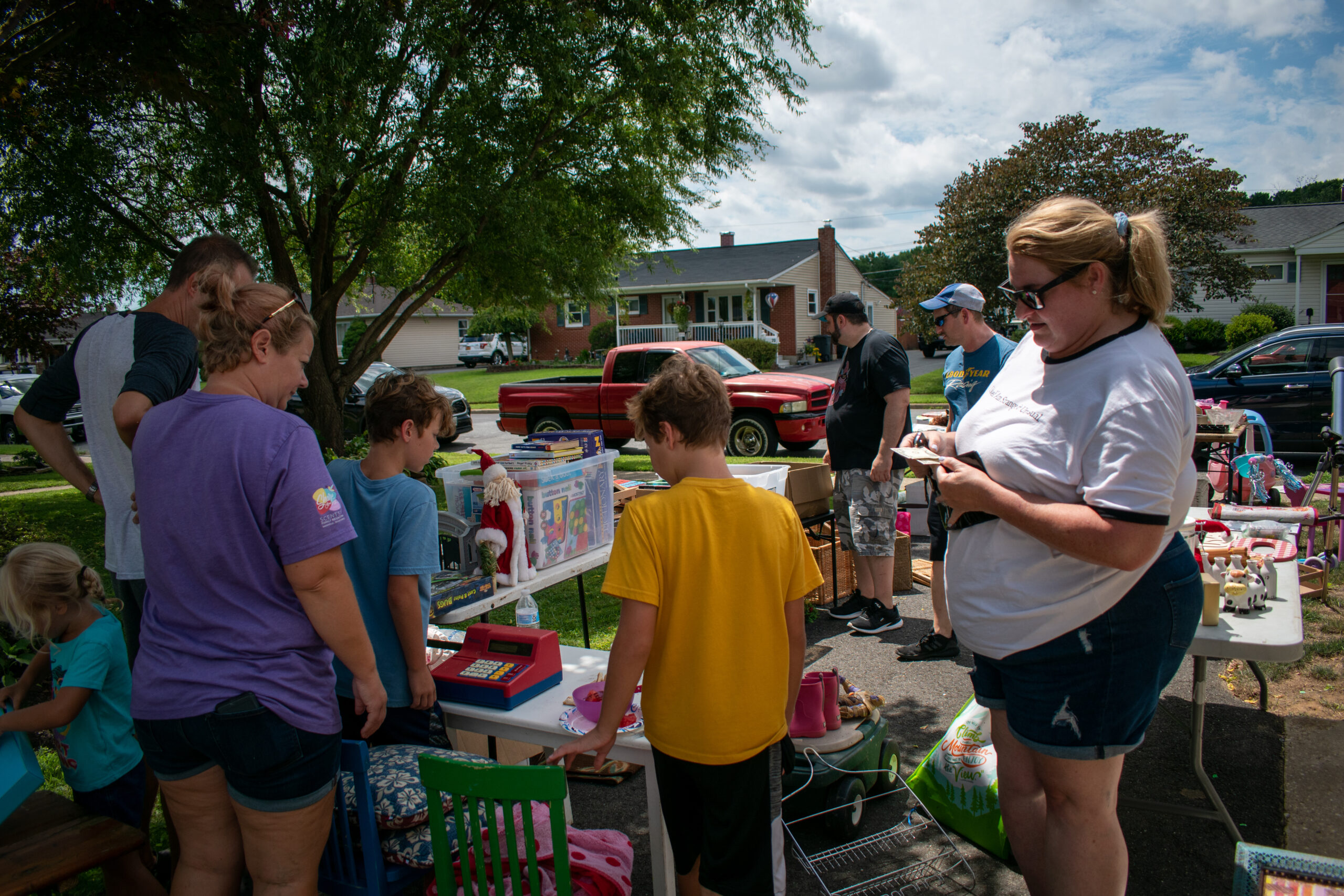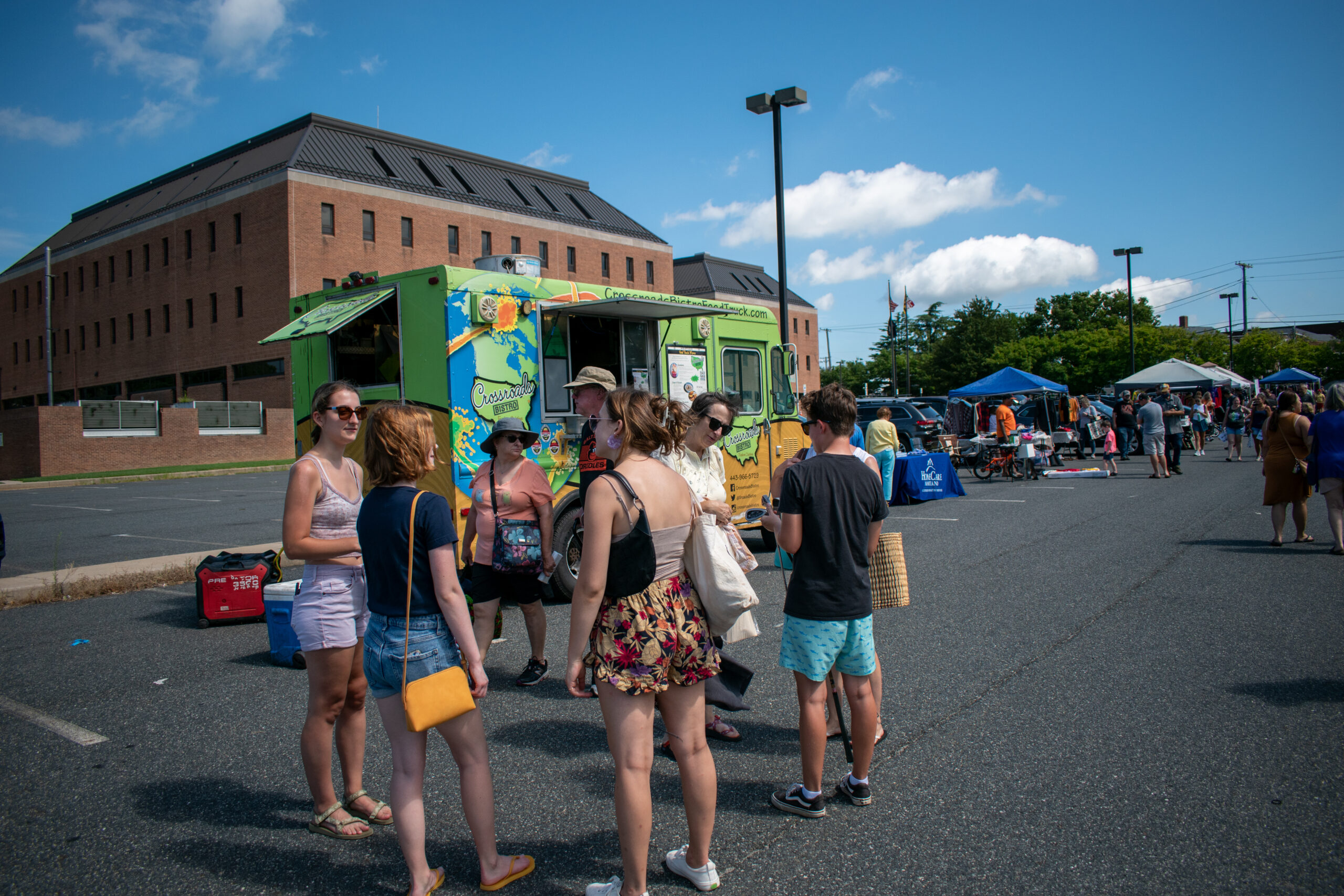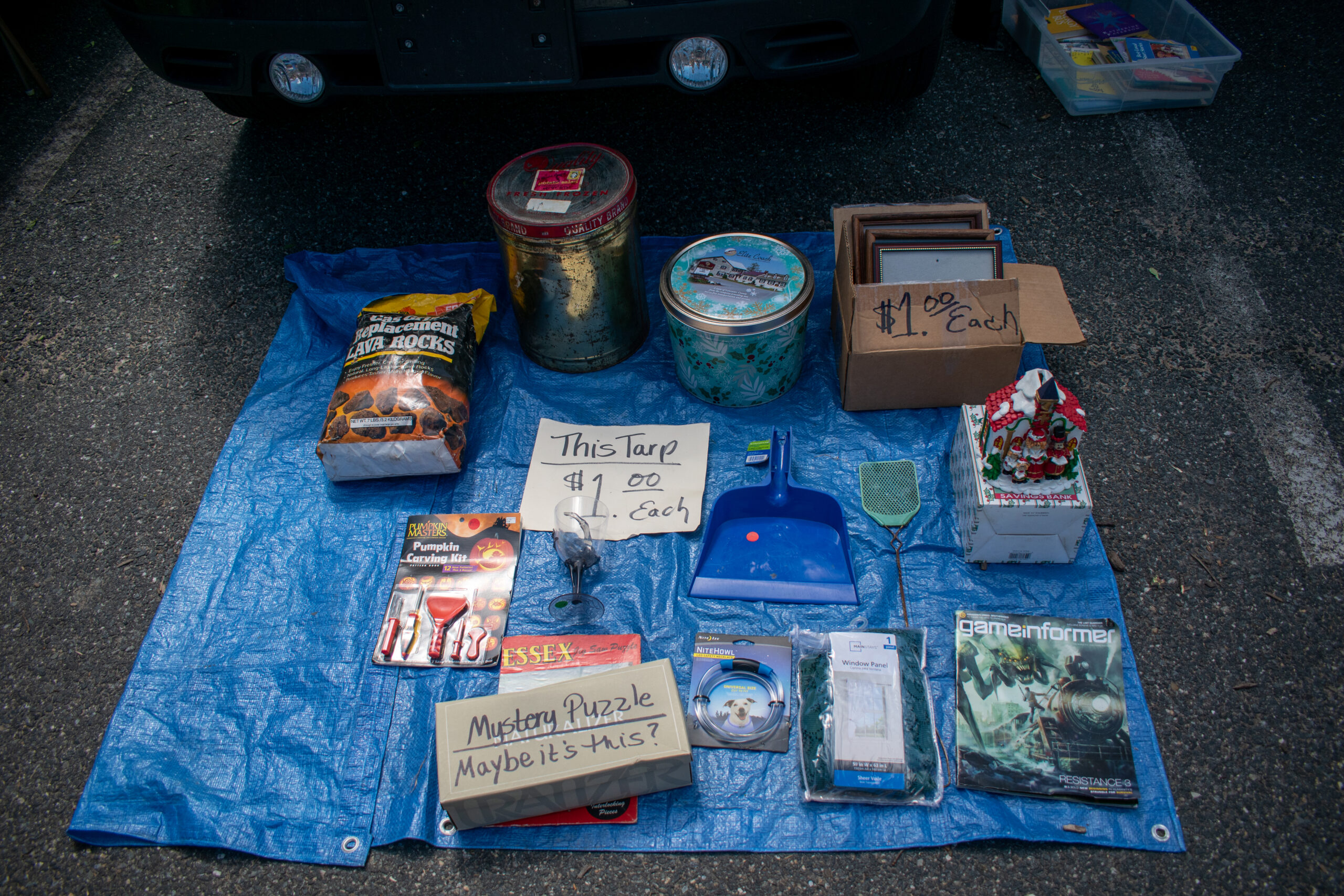 The Bel Air Community Yard Sale and Flea Market is a community-oriented event series taking place in 2023! Get ready for some serious shopping; we'll also have food trucks!
The community yard sale is YOU – tell us you would like to have your yard sale promoted on our list of registered addresses by emailing info@downtownbelair.com or by texting or calling us at 443-823-1797! We will update our list of affiliated yard sales in Bel Air as new ones become available.
Check out downtown's businesses as well – some will be holding sidewalk and other sales in the spirit of the event!
The Flea Market will take place in the Mary Risteau Parking Lot from 9 a.m. to 2 p.m. There, you'll find antiques, housewares, clothing, and more! Interested vendors should visit our vendor subpage linked in the sidebar and fill out the required application.
This event is rain or shine.
Plenty of parking is available throughout Downtown Bel Air at metered spaces and the Bel Air Parking Garage. All parking is free in Downtown Bel Air on weekends and after 5 p.m. on weekdays. Visitors may also use ParkMobile for shopping done before 5 p.m.
Follow us on Instagram and like us on Facebook for announcements and updates about the Bel Air Community Yard Sale and Flea Market and our other events.