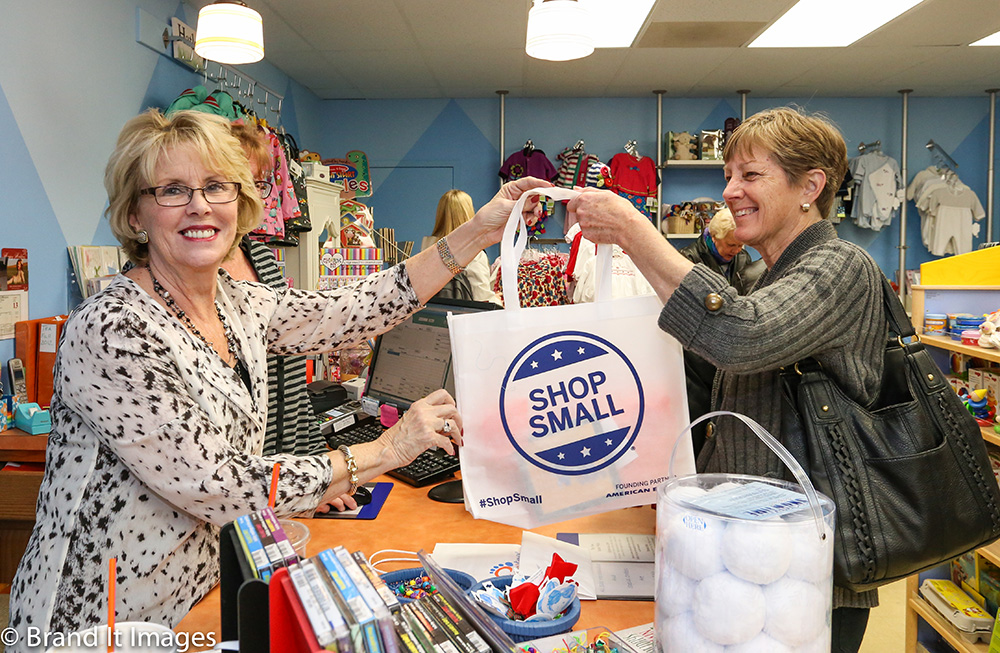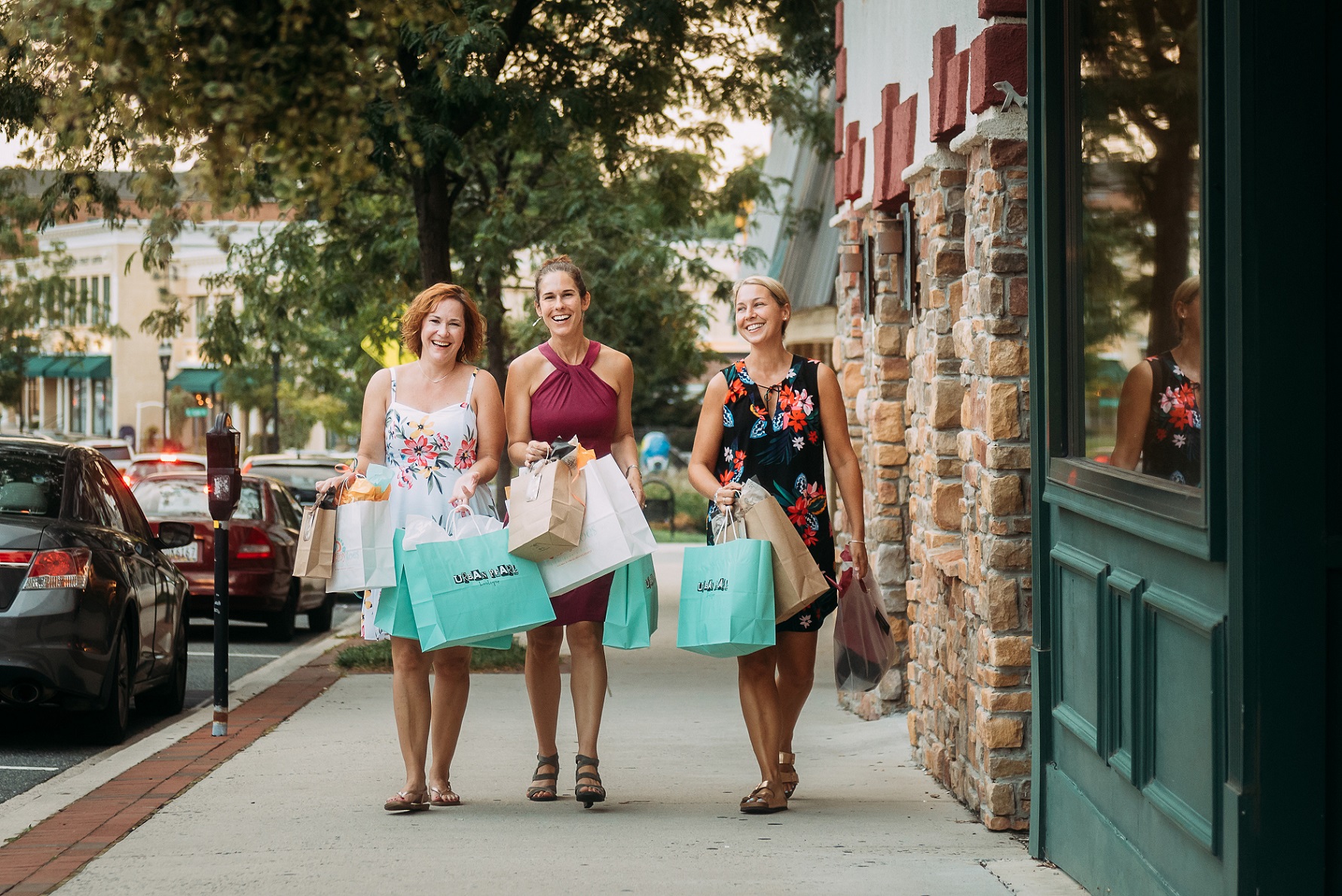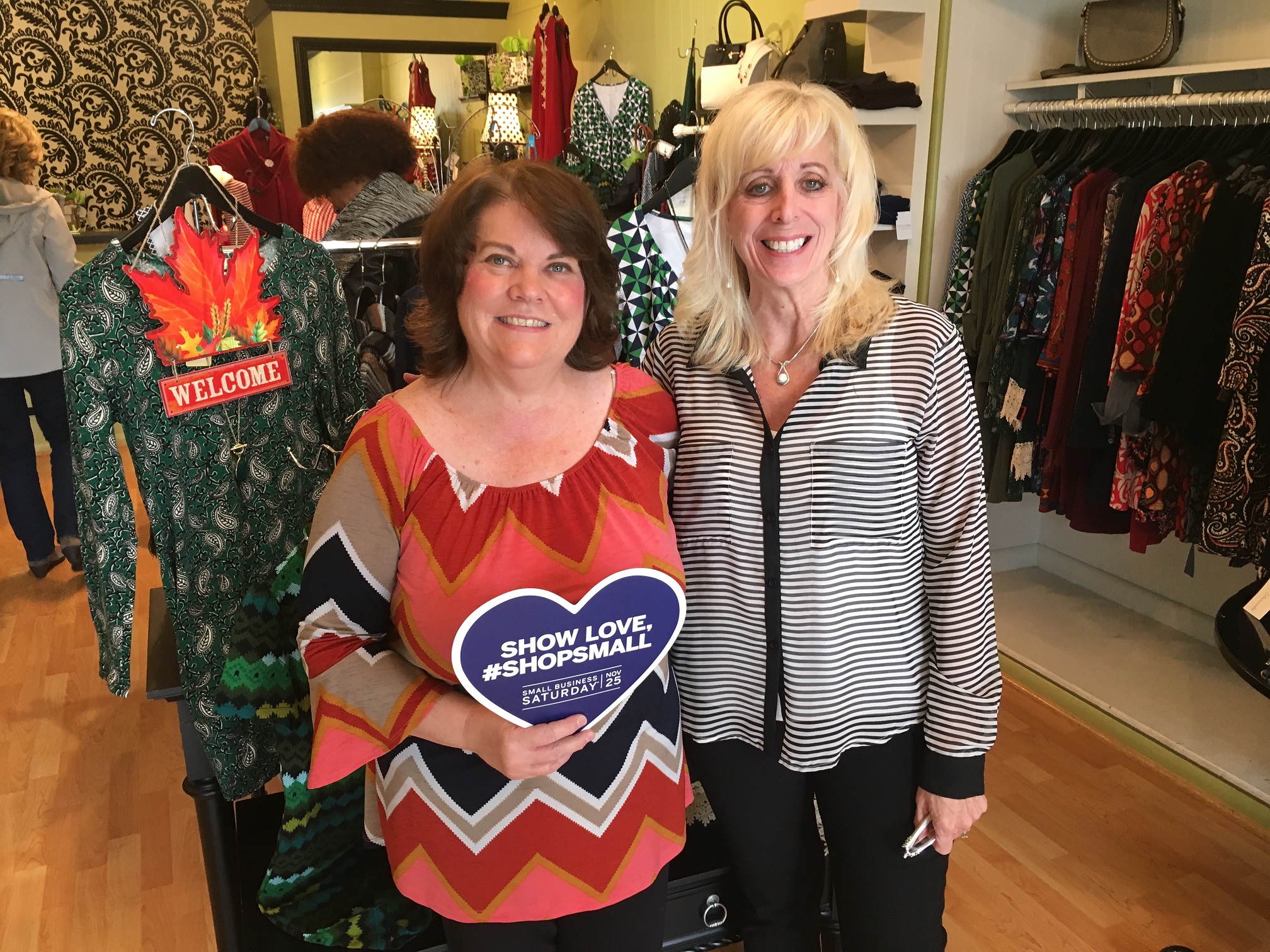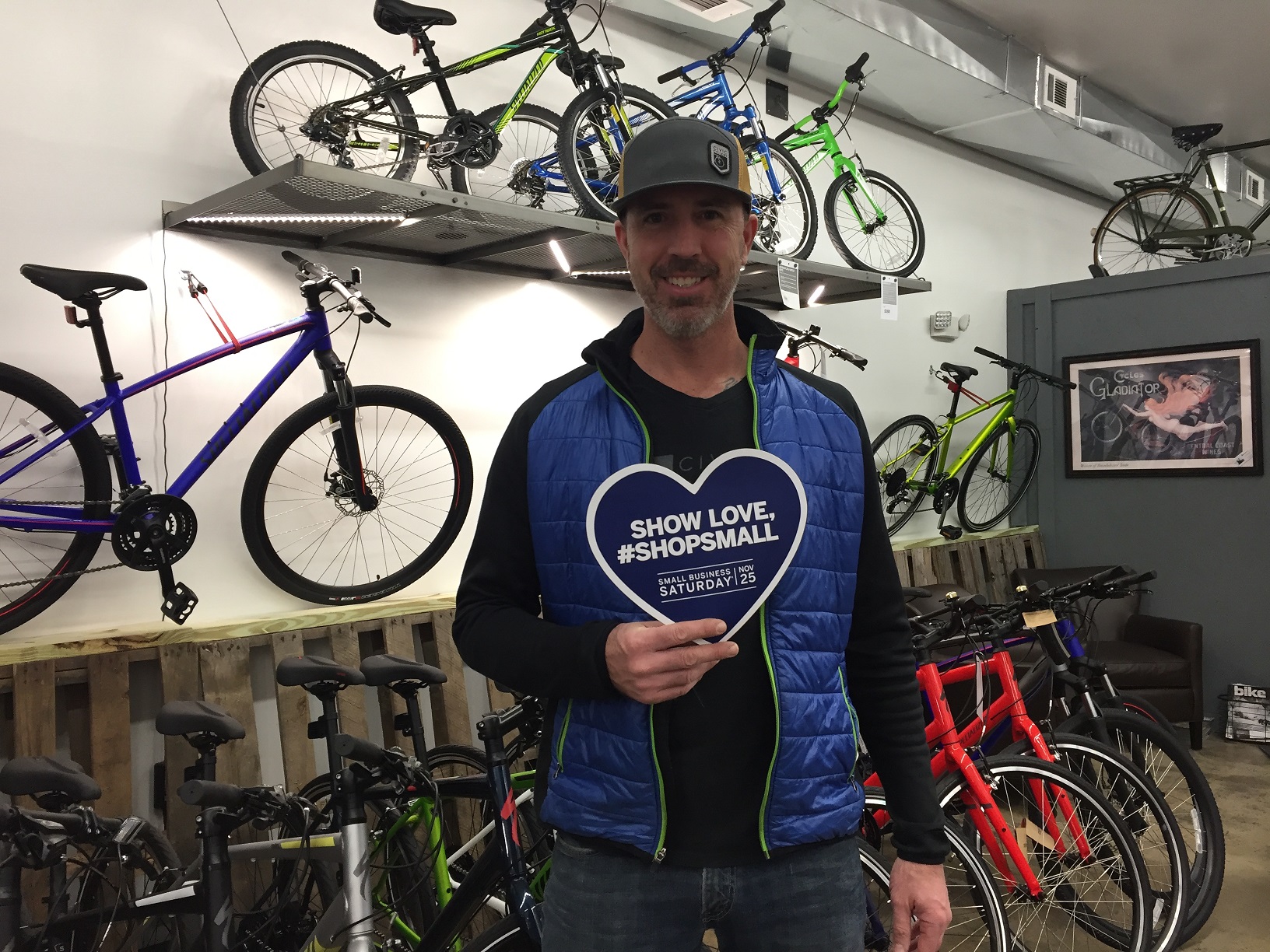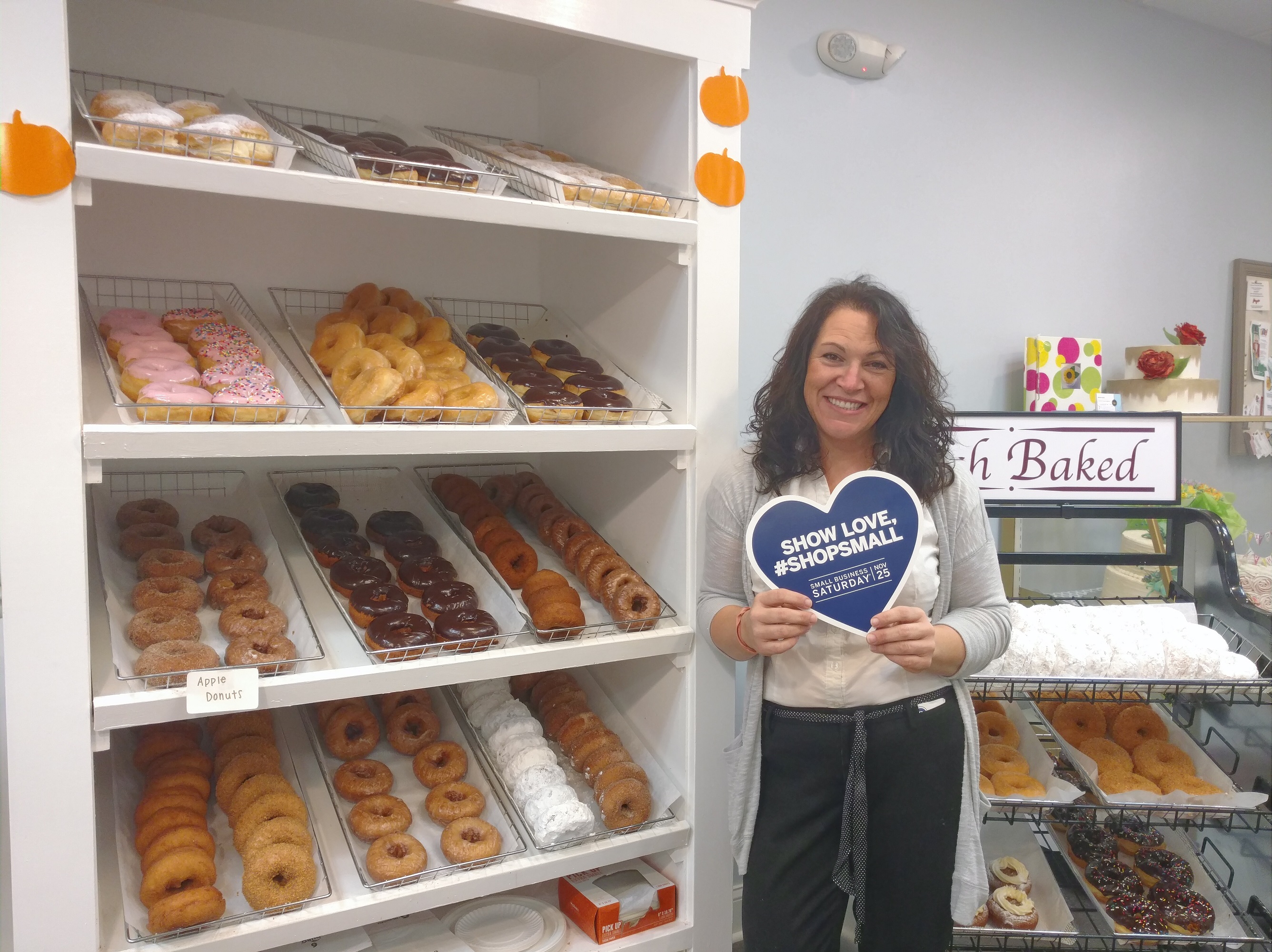 2023's annual Small Business Saturday is Nov. 25! Shop local in Downtown Bel Air to support your favorite small businesses! We know you'll find something special.
Downtown Bel Air Has So Much To Offer:
Men's clothing
Specialty framing
Candles
Women's clothing
Home Decor
Baked goods
CBD products
Fair-trade & hand-crafted jewelry, skincare, and pottery
Plants
Pet items
Records, Tapes, 45s, and more
Comic books & novelty gifts
Running gear
Formal wear
and so much more!
Join us by supporting our small businesses here in Downtown Bel Air and enjoy what they have to offer for this special time of the year. Click below to see the participating Small Business Saturday businesses.
One additional special occasion gift purchase every 6 months (2 per year) creates 283 jobs.
One additional professional service purchase every 6 months (2 lawyer/accountant services per year) creates 583 jobs.
One additional patronage visit to a restaurant each month (12 meals per year) creates 1,802 jobs.
Shop Small on Small Business Saturday
Shop Small | American Express
Shop Small® is a movement that supports small, independent businesses and spotlights their valuable contributions to their communities and the economy.
The Shop Small movement was inspired by the widespread participation in Small Business Saturday®, a day founded by American Express in 2010 on the Saturday after Thanksgiving.
Now a national holiday, Small Business Saturday is dedicated to celebrating small businesses by helping to drive more customers through the doors of retail stores, restaurants, fitness studios, salons — and everything in between.
AN ESTIMATED $23.3 BILLION IN
REPORTED SPENDING, A
RECORD HIGH*
Consumer reported projected spend at
independent retailers and restaurants
on Small Business Saturday 2021.*