Harford Beer Week is an evolution of what started in 2016 as Bel Air Beer Week; a celebration of craft beer and brewing that began in the heart of Harford. The event was brought to the Bel Air Downtown Alliance by local beer enthusiast, Shane McCarthy. Read more about the history behind the idea for Bel Air Beer Week below.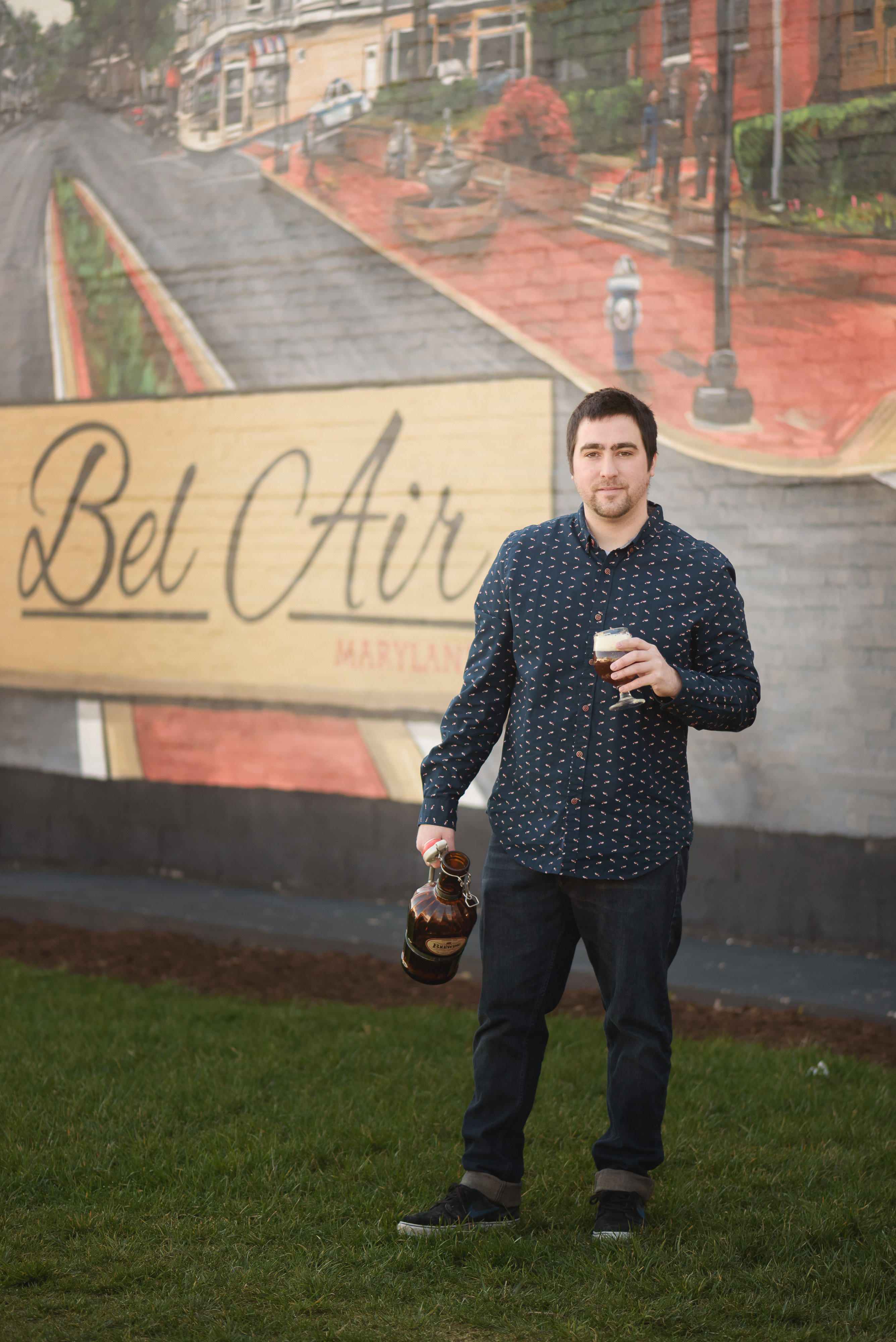 Shane McCarthy
Founder of Bel Air Beer Week

"Let me start with this: I love craft beer and the craft beer industry."
To Shane, craft beer is more than an alcoholic beverage made by small, hardworking breweries. It is a life style and passion. Shane spent an entire year studying beer styles, beer regions, and the history of brewing. He completed multiple online beer education courses, took classes, went to seminars, and read books on the history of styles and brewing techniques. His knowledge and portfolio includes visiting the Dispense Institute of Draft Technology to learn how beer travels from the keg to your glass, is a member of the Master Brewers Association of America, and was a judge at the Great American Beer Festival.
Shane spent months learning the culinary side of brewing – beer and food pairings, cooking with beer, and understanding that beer and food pair magically together in an important symbiotic relationship.
Shane wanted to share his experiences with others – that's the whole reason that he started Bel Air Beer Week. If he learned anything in the past few years about craft beer, it's that it's all about community, culture, and appreciating the actual craft.