Harford County is celebrating 30 years of the Farm Fair with a kick-off concert at Harford Community College's APGFCU Arena. The Farm Fair is scheduled to take place on July 24-29, 2017 and the community concert will take place Friday, July 21 at 7pm.
This high-energy show will feature Nashville recording artist Eric Paslay, best known for his hits "Friday Night" and "Song about a Girl". Joining Eric will be singer/songwriter Jamie O'Neal and Bobby & Teddi Cyrus. Tickets are as low as $15 and can be purchased here.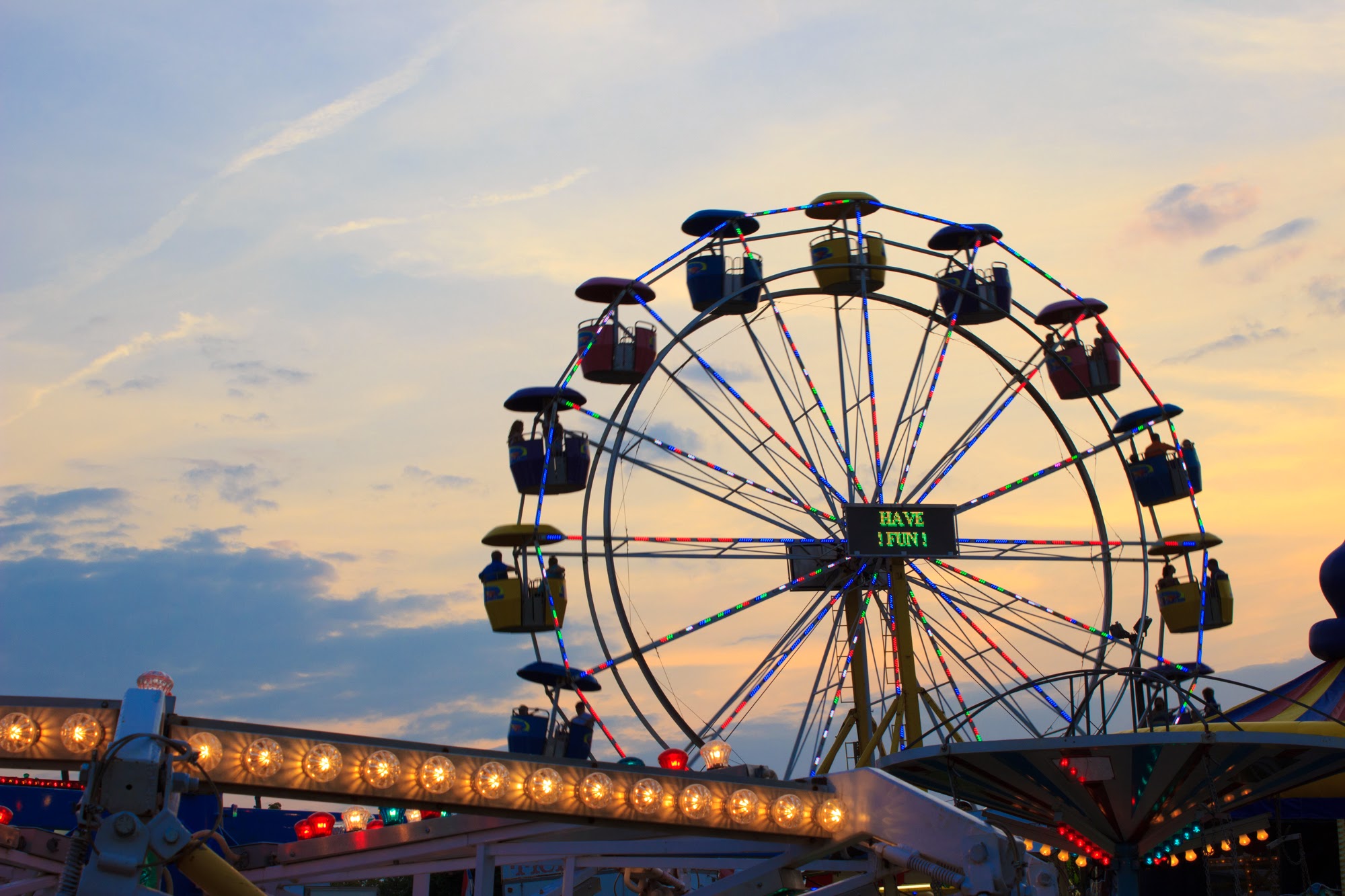 Along with the concert, there a lots of changes happening at the 2017 Farm Fair. Most notably the schedule. The Farm Fair will take place:
Monday through Thursday: 3:00 – 10:00pm
Friday and Saturday: 9:00am – 10:00pm
The cost of admission has also changed to $5 on Monday through Thursday and $8 on Friday and Saturday.  Children under age 12 are free when accompanied by a paying adult.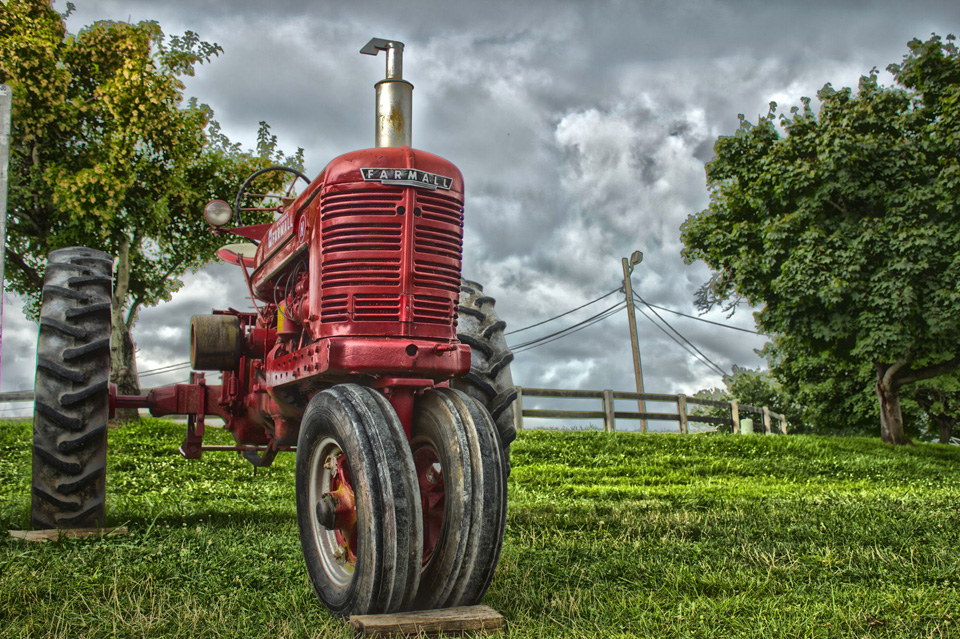 Here's all you can expect in the words of the Farm Fair organizers:
"Oscar's Amusement Company is the new carnival provider, with rides for all ages and a lighted Ferris wheel. The Marvelous Mutts will be performing each day. This "Canine Splashtacular" features rescue dogs performing dog agility, Frisbee catching, and dock diving. And, of course, there will be 4-H and FFA animal shows and exhibits every day, Home Arts entries and Farm & Garden products on display, the Artisan's Village and Buy Local Showcase with local crafters and producers, and the newly rearranged Vendors Village of community and commercial exhibitors.  Kidway will provide free activities for children, and local performers will share their talents on the Entertainment Stage.  We will have food vendors and food trucks and even local wineries and breweries.
There will be featured events each day.  Monday is opening day, with a Celebration Luncheon followed by the Miss Harford County Farm Bureau Contest.  Tuesday will bring the Harford Chef's Challenge and the Muddy Creek Vaulters.  Wednesday features a traditional Horse Pull.  On Thursday, the Antique Tractor Pull and the Literary Spelling Bee will be held.  The Lucas Oil Truck & Tractor Pulls roar into action on both Friday and Saturday nights.  Enjoy the Farm Fair Talent Contest on Friday night.  And then Saturday is Kid's Day, with all kinds of contests and activities, the Cowboy Mounted Shooting Association, and the 4-H Livestock Auction.  Each day will be different, so you'll need to come more than once!"
Tickets to the concert are on sale and there's plenty of days and times to visit the fair. We invite you to attend and enjoy the 30th Annual Harford County Farm Fair and celebrate with us the outstanding achievements of the agricultural community. To learn more about the Farm Fair, click here.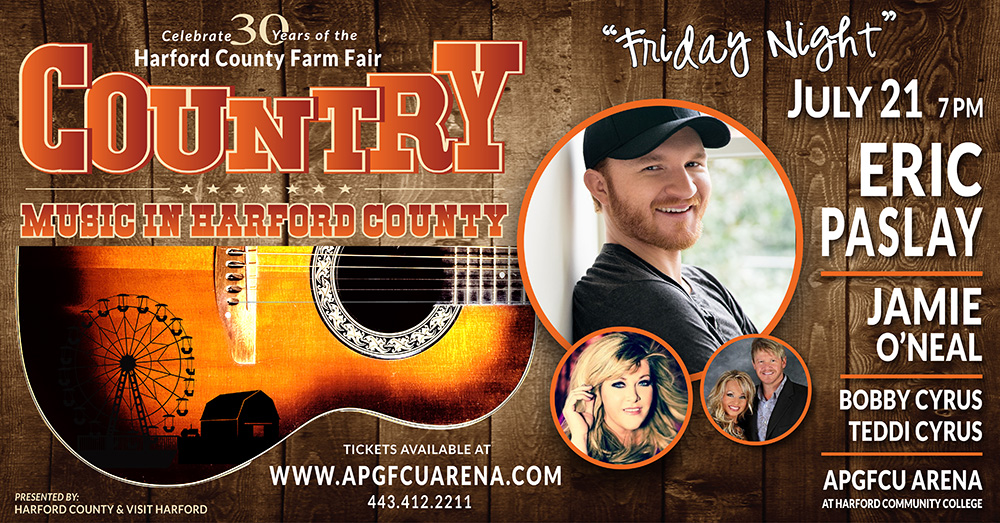 Click here to see upcoming Downtown Bel Air events like the Summer Movie Nights, First Fridays and the MD State BBQ Bash.