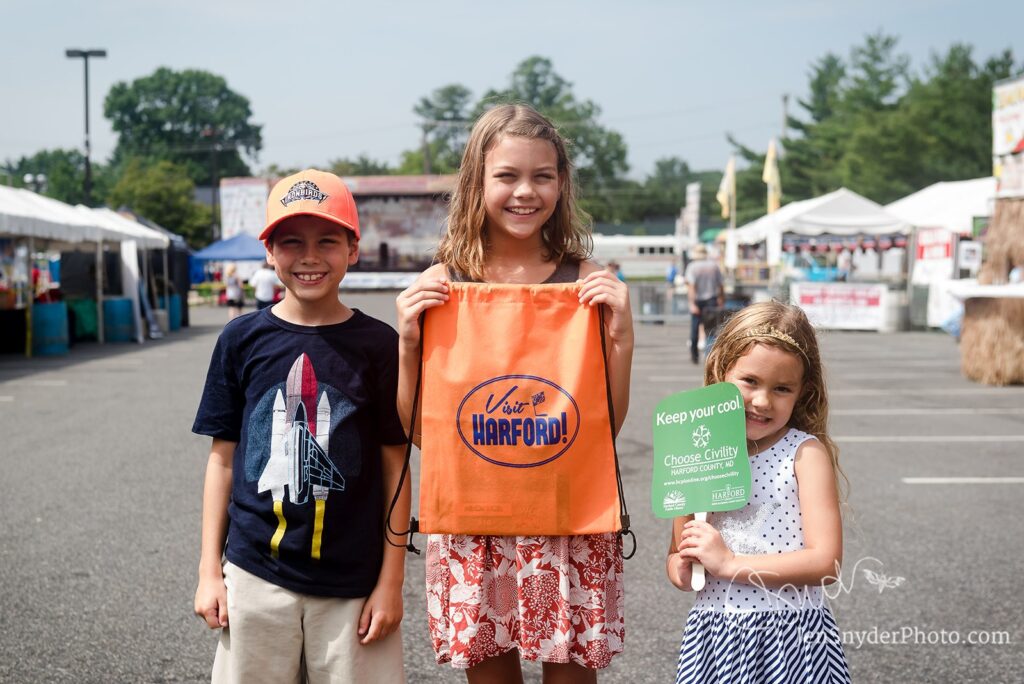 Press Release | For Immediate Release: May 27, 2020
After much deliberation and evaluation of the current events revolving the public health crisis, the Bel Air Downtown Alliance has made the decision to move the annual Maryland State Barbeque Bash to October 9th and 10th. The Maryland State Barbeque Bash is Harford County's most anticipated event of the year, named Harford County's "Best Event" 2012 – 2016, 2019, featuring more than 50 competition teams from the Mid-Atlantic area, and areas beyond, competing for a chance to be in the Jack Daniel's World Championship Invitational Barbecue in Lynchburg, TN and The American Royal in Kansas City, MO. The event also features amateur teams, food vendors, crafters, and our generous sponsors.
"We are hopeful that we can bring this event to the community this year in the safest way possible" stated Kim Austing, Board President. Christopher Pineda, Executive Director, stated, "We have continued to monitor the reopening initiatives happening nationally, as well as the guidance provided by Governor Hogan, and we believe that the date change will fall in line with the further re-opening phases. We are excited that we can continue to plan and hopefully bring the Bash back this year".
The Bel Air Downtown Alliance is a 501(c)(3) non-profit community development organization whose mission is to mobilize stakeholders to invest in Bel Air's neighborhoods, economy, and quality of life.