Sip & Shop was created to encourage people of all ages to shop, dine and explore historic Downtown Bel Air. It's an evening to enjoy extended shopping hours in the various specialty boutiques and dine in the restaurants and pubs.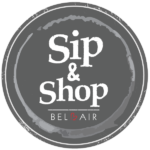 Shop at a participating retailer and/or boutique during Sip & Shop hours and receive a 10% OFF coupon to a participating restaurant or pub! Coupons can only be acquired from participating retailers during the days and hours of Sip & Shop. Coupons can be redeemed at participating restaurants and pubs starting Sip & Shop evening until Sunday evening at restaurant closing hours.
Brought to you by »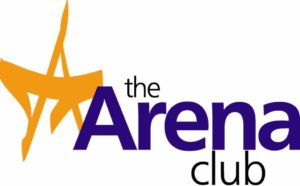 Admission
Free admission to all
who attend
Sip & Shop's Kick Off Party begins at 5pm at Harford Artists Gallery located in Armory Marketplace (37 N Main Street #104 Bel Air, MD 21014) where you can enjoy local art, a glass of wine and live music.
Live Music brought to you by our Entertainment Sponsor »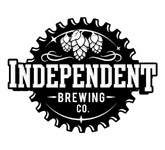 Thank you to our Kick Off Party Sponsor »  

From 6pm to 8pm head out to shop, dine and explore Downtown Bel Air! A complete list of participating retailers, restaurants and pubs is below.
End the night at the After Party beginning at 8pm at Independent Brewing Company (418 N Main St, Bel Air, MD 21014).
Plenty of parking is available throughout Downtown Bel Air. All parking is free in Downtown Bel Air on weekends and after 5 pm on weekdays.
Follow us on Instagram and like us on Facebook for up to the minute information on all of our great events including this one!
Photography provided by Jen Snyder Photography.