Downtown Bel Air is a host to many events and festivals through out the year. This coming weekend, there are two specific Downtown Bel Air events that you can't miss!
Sweets on the Streets
Sweets on the Streets is a day full of special pop-up shops brought to you by APG Federal Credit Union and in partnership with Taken: Forever Reinventing. It's a day to Shop the downtown boutiques and discover local artisans nestled in the nooks and crannies of Bel Air. Harford County's creative community will be on display featuring finely hand-crafted items that are sure to delight. Visitors will also have the chance to win a year's supply of cupcakes from La Cakrie! Learn more here.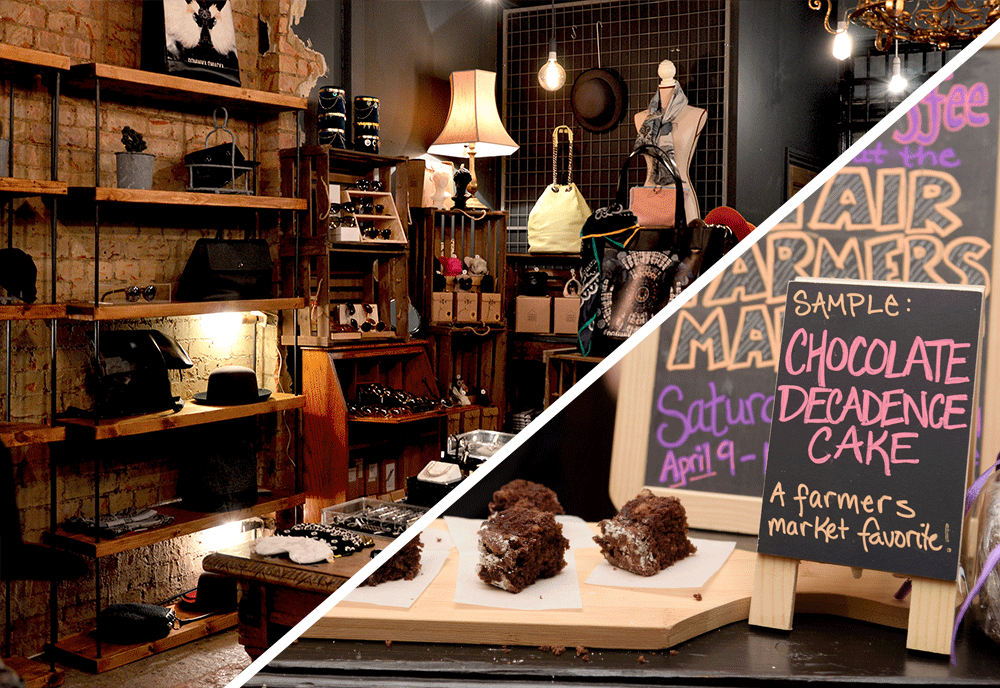 You can also treat yourself to local confectioners serving up delicious cupcakes, artisan chocolates, gourmet cookies and more. It's the perfect way to spend your Saturday; come enjoy Main Street and all it has to offer. Some of the participating pop-up shops include:
Taken, Natasha's Just Brittle, Cat's Vintage Corner, Coloring Black Rock, Randalia Bee Hives, Dove Chocolate Discoveries/Solutionz Gourmet, GlamourHolic Curbside Fashion Truck, Kelly's Keepsakes, Le MONADE, Breezy Hill Woodwerks, Dessert at Jessica's, Salazon Chocolate Co., Manderbug Creations, Old, New & a Riverview, Mini's Pastries & Confections, Taste This Cake, Mosaic Art, Barks and Beads Boutique, North East Chocolates, Wilde 4 Art, Love at First Kiss, and Kona Ice of Bel Air.
Sweets on the Streets will take place through out Downtown Bel Air on Saturday, March 4 from 10am to 3pm. This is a family friendly event and is free to attend.
Chocolate, Brew & Wine Tour
The Chocolate, Brew & Wine Tour is a "pub crawl" style event for beer and chocolate enthusiasts. A ticket to this event includes a drink at each pub, discounted food menu, chance to win giveaways and chocolate from La Cakerie, Flavor Cupcakery, Sunny Day Cafe and Coffee Coffee. This event is sponsored by Katzen Eye Group.
Participating restaurants include: Looney's Pub, MaGerk's Pub sponsored by Eco-Cool HVAC, Sean Bolan's Irish Pub, Main Street Tower, Black Eyed Suzie's, Bel Air Liquors and Independent Brewing Company.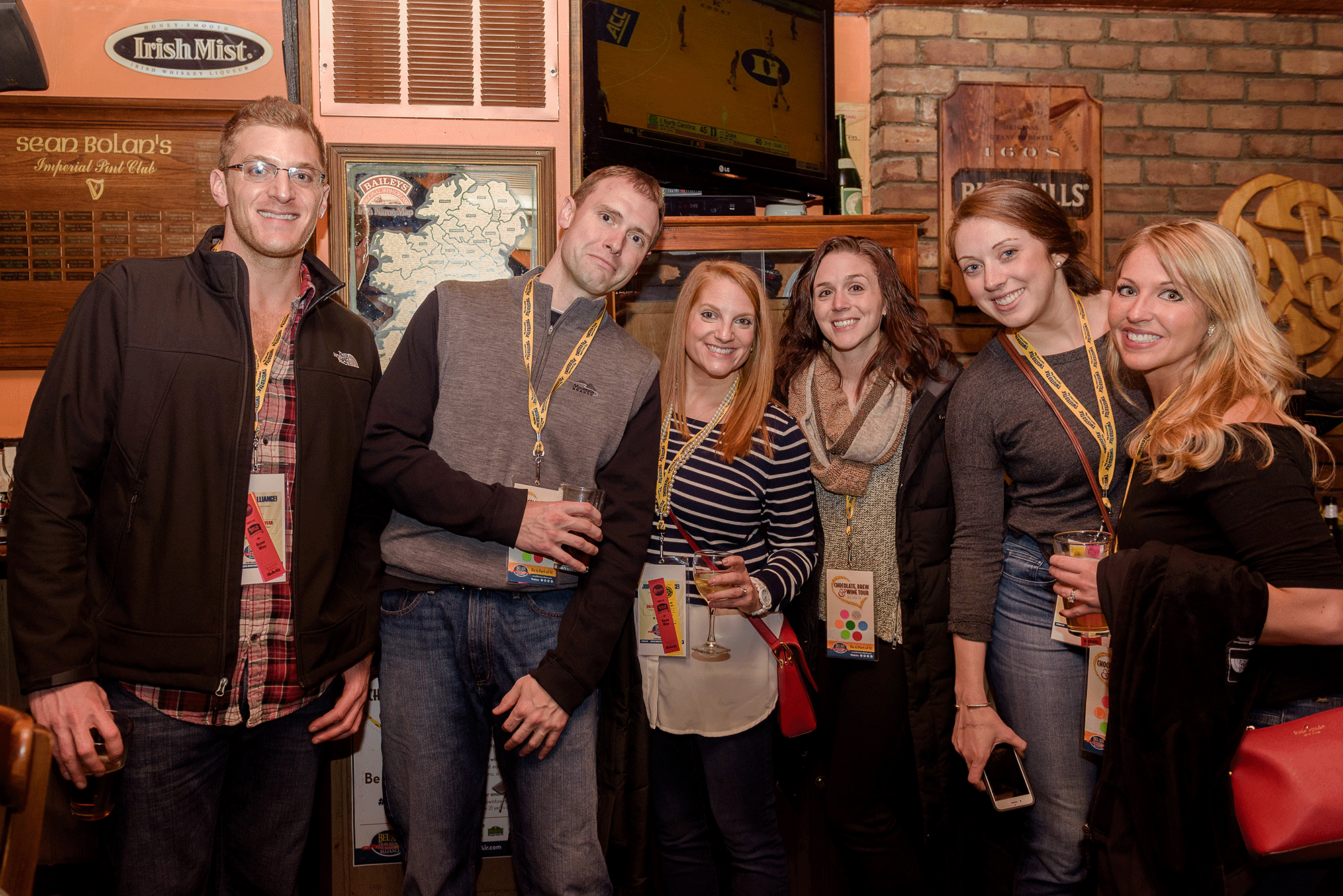 The Chocolate, Brew & Wine Tour is taking place on Sunday, March 5 from 1pm to 7pm. A ticket to the tour is $45. You can purchase the tickets by clicking here. Must be 21 to participate.
To stay up-to-date on all that's happening in Downtown Bel Air, sign up for our newsletter by click here.